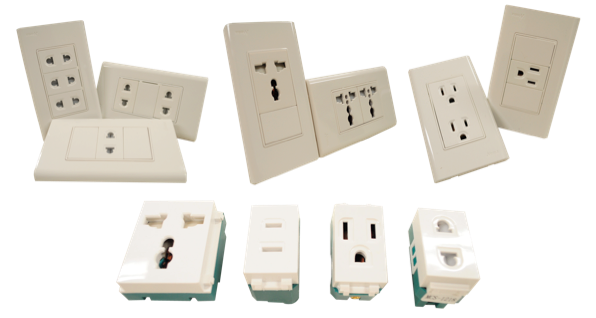 What are the safety tips on using electrical devices for Christmas decorations?
Check the condition of electrical devices
Refrain from overloading your outlets
Keep cords away from liquids
Install GFCIs and outdoor outlet covers
Use products approved for safety
The final months of the year are often the busiest for any electric company in the Philippines. As the holidays come, the demand for several electrical devices that people use to put up decorations drastically rises. Every electric company is busy fulfilling the role of cords, extensions, outlets, and UPS supplier in the Philippines. Aside from that, we also take on the responsibility of reminding people about the risks and dangers of filling their homes with countless décor – a task that we take pride in doing.
You're probably already aware of this but, in case you weren't, you should know that electrical hazards are more frequent, costly, and deadly during the holiday season as compared to any other time of the year. Christmas, most especially, rakes in a large number of electricity-related incidents with the most common one being an electrical fire. The average number of open-fires on Christmas day is double than on any normal day and one leading cause is the improper use of electrical devices for Christmas decorations.
These are things that can easily be avoided and that is what we hope to accomplish with this article – for the number of unfortunate incidents to decrease. We've listed a few safety tips on using electrical devices for Christmas decorations, so you need only to follow them in order to lessen your chances of experiencing any electrical hazards.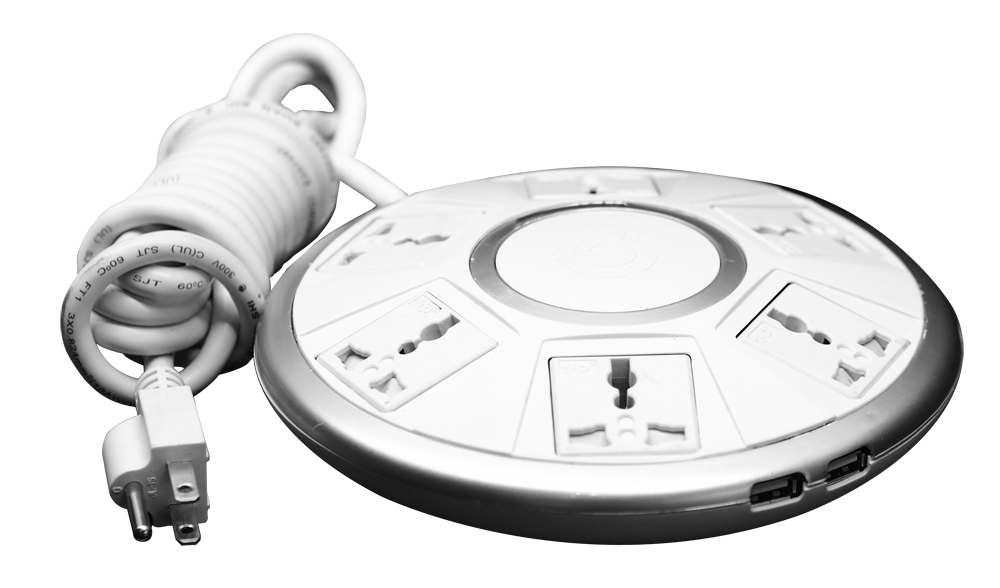 Check the Condition of Electrical Devices
The first thing you should be doing before you adorn your home with beautiful Christmas lights and decorations is to ensure all the electrical devices that you're planning to use are in good condition. There should be no signs of damage – frayed wires, burnt outlets, bent plugs, and visible dents.
Even if the device still works, it would be better to throw them away if they are damaged because insistent use is just going to lead to accidents. Don't even try to repair them by wrapping the wires in tape or straightening out the plugs. Instead, replace them with better devices that can stand the test of time. Of course, the same goes for all your Christmas decorations. They should all be in tip-top shape in order to keep you and your family safe from any kind of electrical danger.
Refrain from Overloading Your Outlets
A common and innocent mistake that people do during the holidays – most especially during Christmas – is overloading their outlets and extension cords to power numerous decorations. This is actually one of the main causes of electrical hazards from short circuits to electric fires that result in several casualties.
Every circuit in your home has a limit and you should never exceed this. Most modern residential circuits can take 15 to 20 amps or roughly around 1800 to 2400 watts, but yours may be different. To be sure, have a trusted electrician look at your electrical system and tell you how much it can take.  You should also ask about each outlet and the recommended number of connections you can add to it. Try to write these things down so you won't have to keep calling an electrician every time the holiday season comes.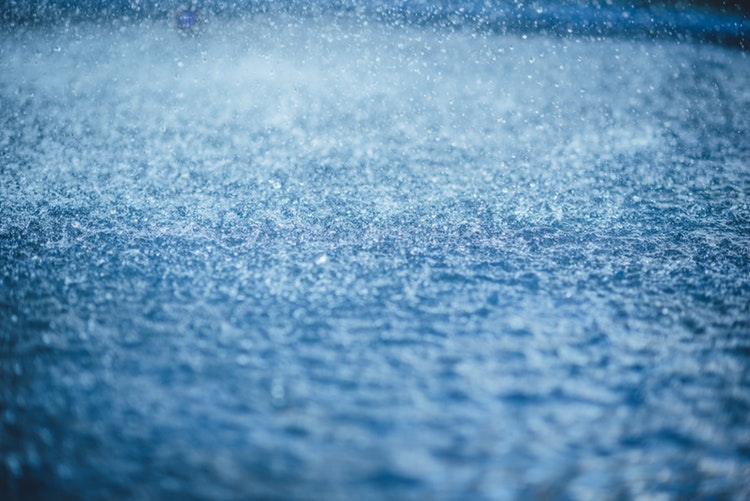 Keep Cords Away from Liquids
All cords should be kept away from standing water because, as everyone knows, water and electricity don't really mix well. Extension cords, Christmas lights, and other types of wiring should never come in contact with liquid. If they do, they can possibly trigger an electrical fire or cause electrocution.
Now, people who decorate exclusively indoors might not have much of a problem with this, but those who heavily decorate the exterior of their houses need to keep this in mind. Cords and wires should be suspended up so that they don't soak in water in case rain falls. You can do this by using insulated or electrical staples that can keep them in place without inflicting damage to the device.
Install GFCIs and Outdoor Outlet Covers
It's a good idea to have ground fault circuit interrupters (GFCIs) and outdoor outlet covers installed in your home for when you bombard your electrical system with dozens of decors and devices. These electrical safety devices are going to prevent or at least reduce the risk of electrical hazards so that you can enjoy a worry-free holiday.
Outdoor outlet covers are going to offer protection from elements such as dust, dirt, and water. This will not only increases your safety, but also allow your devices to live for a longer time. As the name suggests, you only need to install them if you have any outlets outdoors—this you can do by yourself. GFCIs or GFCI outlets, on the other hand, are a little harder to install and you may need the help of a professional. This won't take much though. Plus, you can expect an even stronger protection against electric shocks and fires.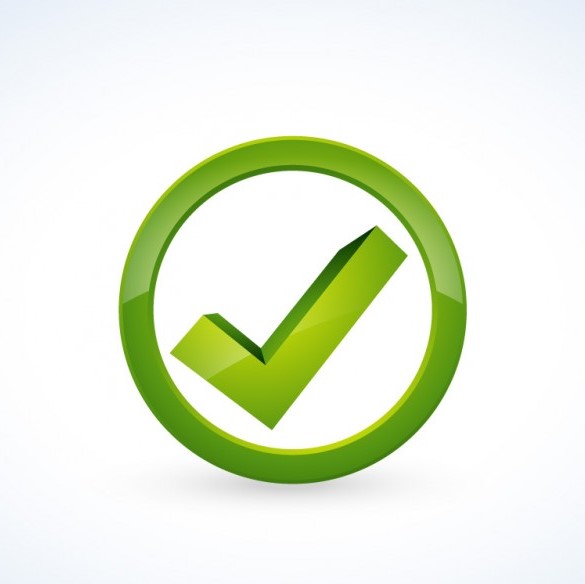 Use Products Approved for Safety
One final but crucial safety tip we have for you is to only use products – devices and decorations – that have been approved for safety by accredited agencies. In the Philippines, the Department of Trade and Industry (DTI) is responsible for issuing the Philippine Standard (PS) Safety Certificate Mark to deserving brands.
Electrical devices from Meiji Electric, the leading electric company in the Philippines, have been issued this particular mark. The products have gone through qualification requirements set by the Bureau of Philippine Standards and are also packed with different safety functions. An example of this would be their line of extension cords that have individual switches, relay-type circuit breakers, and dedicated USB outlets.
Combining recognition and the brand's dedication to their consumer's safety, you can rest assured that all their products are going to be absolutely safe for use.
Key Takeaway
Christmas should only be filled with joy and laughter and not with tragedies and accidents. Unfortunately, many have already gone through the holiday season with much grief and sadness because of certain electricity-related accidents. These are things you can and should avoid by following the safety tips we've listed above. Make sure to keep these in mind as you fill your home with Christmas items that Meiji Electric offers – all of which you can visit in our showroom. With these, you'd be able to celebrate a joy- and laughter-filled Christmas season!