GROUND FAULT CIRCUIT INTERRUPTER
A GFCI is a device that protects you from significant injury in the
case of a ground fault. It will trip and instantly cut off the flow of
power to prevent fatal electrocution.
MANUAL TRANSFER SWITCH
A MTS is a device that allows you to transfer your power source
from the main power line to the generator, and vice versa. It includes an
interlocking mechanism that mechanically separates the [Normal] and
[Emergency] lines to prevent both from turning on at the same time.
HOME PANEL BOARD
MHP is the primary box where your breakers are installed. It is where you control
the lights, outlets, appliances and all other electrical loads inside your home.
With its Fire-Retardant ABS PC Alloy material, it is great for resisting impact
and also possess excellent insulation against heat.
MEIJI CLASSIC SERIES WIRING DEVICES
Classic Series is a collection of switches and outlets that have the
Classic look and Style. With its Polycarbonate properties, you can
be sure that its pure white color will not fade.
MEIJI CHAMPAGNE SERIES WIRING DEVICES
MCH are stylishly innovated switches and outlets which come in Black, Silver
and Gold plates that can match any wall interior and bring an
elegant appearance to your home.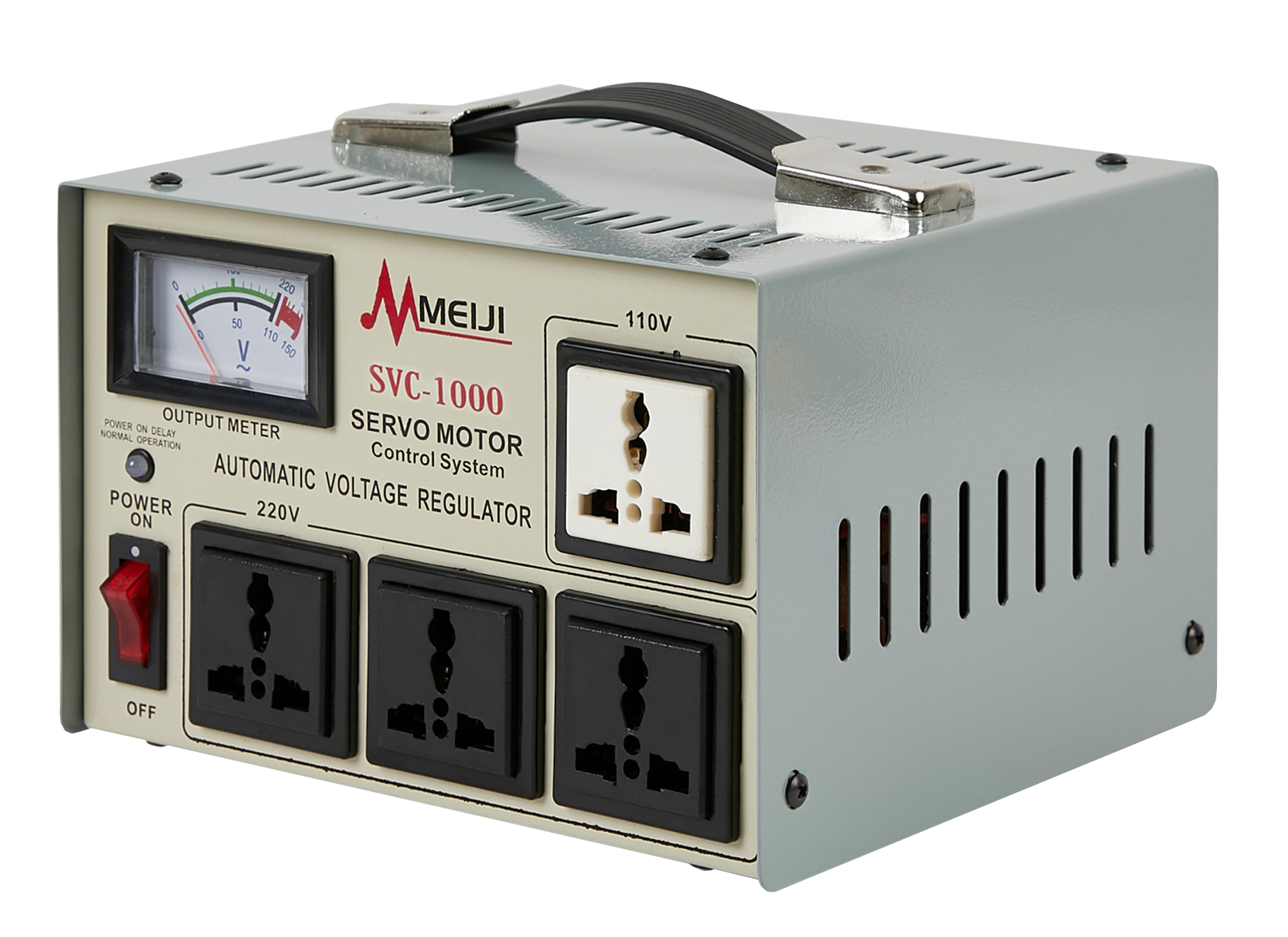 Power:
Supplying more efficient and energy saving electrical systems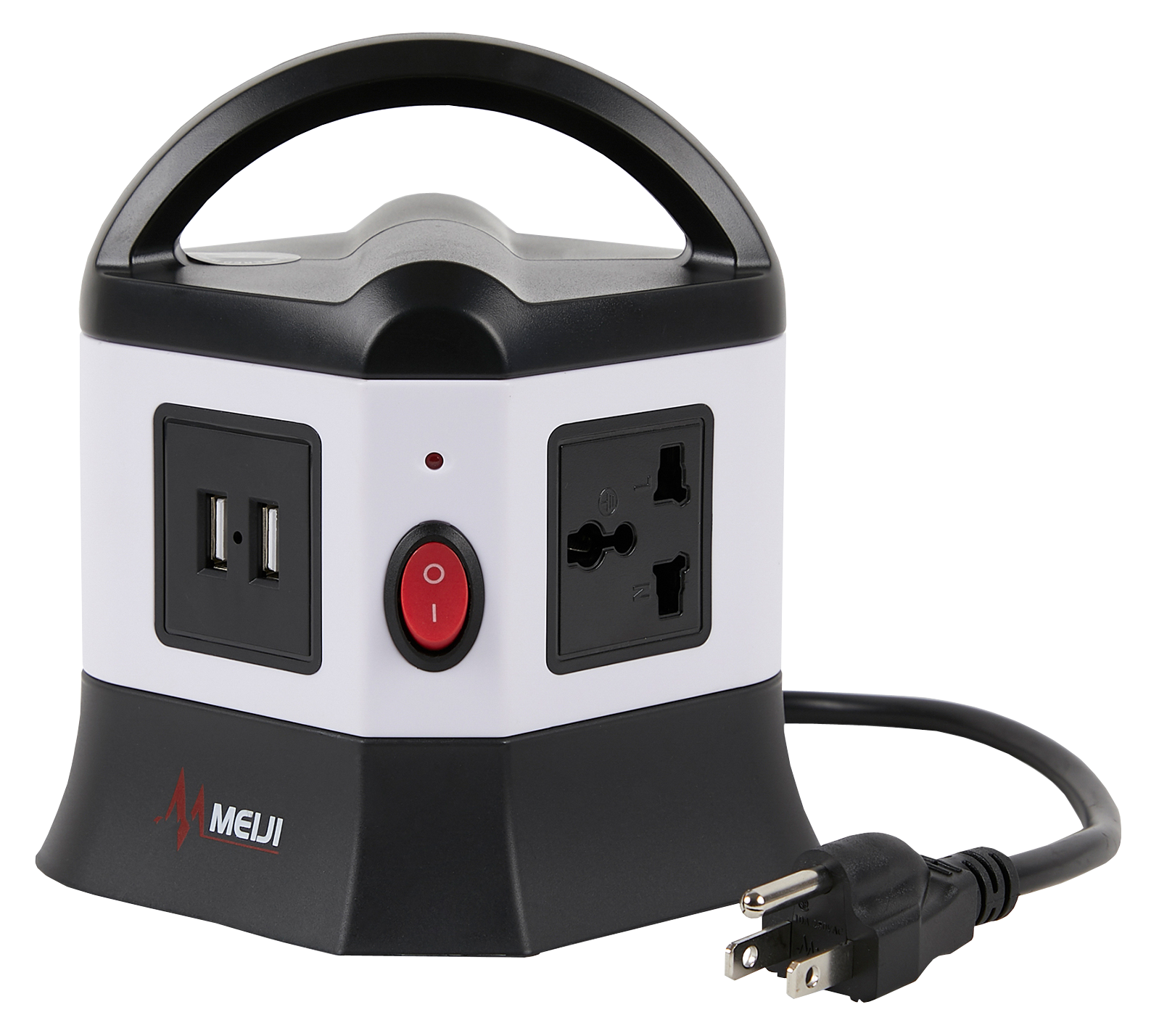 Connectivity:
Freshly Innovative products that makes work much easier.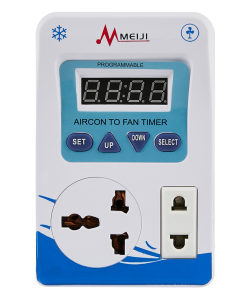 Security:
Supplying top quality products that conforms to world safety standards.
Featured Electric Devices
All you need
to your workshop
Meiji's Electrical & Maintenance Solutions
What you need to know about Electrical Products