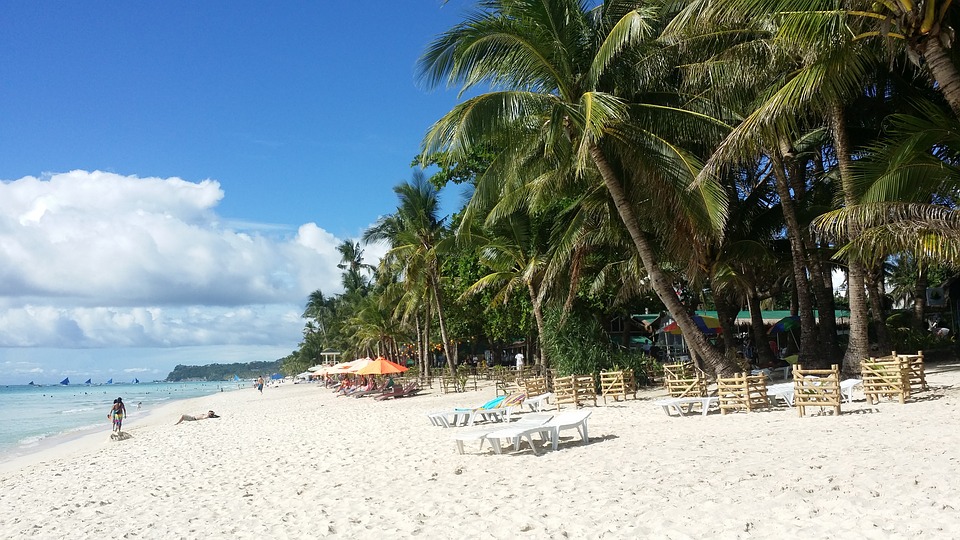 What are some tips for finding a hotel in Boracay?
Consider the location of the hotel
Check the availability of amenities
Ask about use of electrical devices
Choose those that prioritize safety
Boracay's six-month-long closure for rehabilitation is now almost over and the island is looking more and more like its original state – pristine and beautiful. Although the clean-up project is far from done and we've only gotten past the first phase, the government is already preparing for the popular destination's soft opening. Come October 26, Boracay will once again be packed with tourists and locals looking to take some time off from the real world and unwind in the emerald waters.
What does an electrical company in the Philippines have to do with this, you ask? Well, before you book your flights, you first have to book your accommodation. Even though only 68 out of the 455 hotels in the area have complied with government requirements are allowed to operate, that's still a large pool to choose from. You may not think it's all that important, but where you decide to stay is just as crucial to your trip as the destination itself and also your itinerary, and that's where we come in.
We want to make sure that you make the right choice and have the most fun that you can because you deserve nothing but the best. In order to do so, we've left some simple tips that should help you with this difficult task. Simply continue reading more to find out which hotels you should stay at during your trip to Boracay!
Consider the Location of the Hotel
Hotels are scattered all over the island – some of them are located by the beach-front, others are a few minutes' walk away from the shore, and a few are a ride away from the actual destination. Before thinking about anything else, you need to consider the hotel's location and choose the one that fits your preference and your budget.
Beach-front hotels are definitely the most ideal and preferred as they offer the best views of the beach and easy access to the amazing waters but they definitely cost a lot more. Those that are a walking distance away are also popular choices as they are more affordable even though they're still very near the actual beach. Many also prefer those that are in more secluded areas or are one-ride away as they offer some peace and quiet especially when Boracay's nightlife starts.
Check the Availability of Amenities
Every hotel offers a different set of amenities and, more often than not, those that offer them also demand a bit of extra cash. It may be nice to have access to all available amenities but it's completely unnecessary. You only have to choose those that you need; otherwise, you'll end up spending money on things you're not actually going to use.
Some examples of amenities you may want are free and stable Wi-Fi since you'd want to be able to communicate with your family or friends and post about your adventures. You may also want a breakfast and/or dinner package so you can start and end your day with a full stomach. Pools are a blurry subject as some are already satisfied with the beautiful sea water, while others – mostly those with children – want to enjoy still waters.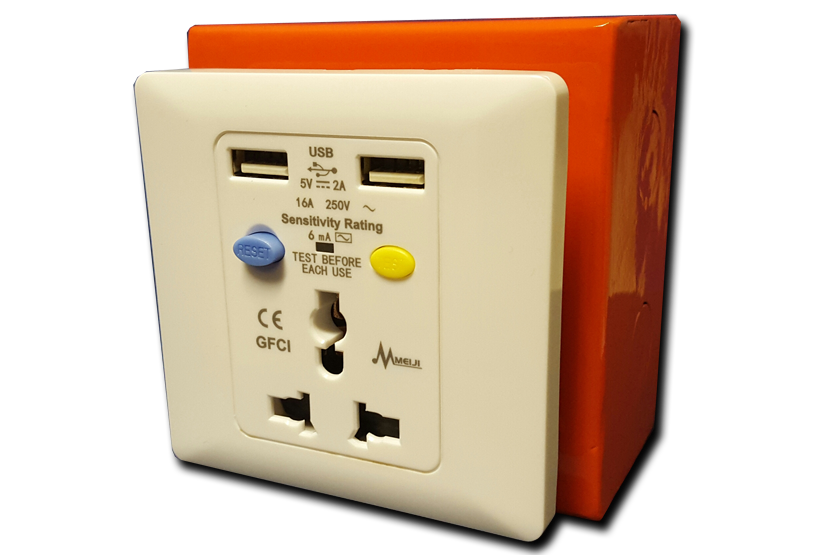 Ask About Use of Electrical Devices
So many people overlook the fact that there's a higher chance of experiencing electrical hazards at hotels that are located by the beach where people walk around dripping in sea or pool water. The danger is there for both the guests and the employees and the worst part is that even hotel management forgets this sometimes.
For your sake, ask the front office or the staff whether they use electrical safety devices such as ground-fault circuit interrupters (GFCIs). These are nifty outlets that can detect any abnormality in the flow of the current – i.e. when water suddenly comes in contact or is introduced – and immediately cuts off supply to avoid any electrical hazards. GFCIs are just an example but there are more electrical devices that can surely reduce the risk of electrical hazards.
If you really want to be on the safe side, consider hotels that have worked with a reliable electrical company in the Philippines like Meiji Electric.  Some of the hotels we've worked with are Banana Boracay Hotel, Astoria Boracay, Shangri-La's Boracay Resort & Spa, Crimson Resort and Spa, and many more.
Choose a Hotel that Prioritizes Security
In line with the use of electrical devices, make sure that the hotel puts an effort into providing guests with tight and good security by employing appropriate policies to deter crime. You can ask about the safety measures that they observe and see if they stick to them.
Keep in mind that you're going to be spending the majority of your time outdoors and enjoying what Boracay has to offer. This means that your valuables and belongings are going to be left inside the hotel with nobody to guard them but the staff and management.
You don't want to be constantly on edge as you're out and about thinking whether your items are still there, so make sure to choose a hotel that can give you some peace of mind. Knowing that everything will be there once you get back definitely helps in making your daily activities more fun and enjoyable.
Key Takeaway
There are, of course, more tips that should help you find a hotel in Boracay such as checking your budget, reading online reviews, and ensuring the hospitability of the staff. What we've written here are the most uncommon ones that people often overlook.
Of these four, we can say that consideration for electrical safety is definitely among the most underrated tip that you should always remember. You should choose accommodations that use GFCIs and high-quality extension cords in the Philippines. These electrical safety devices are sure to keep you from harm!