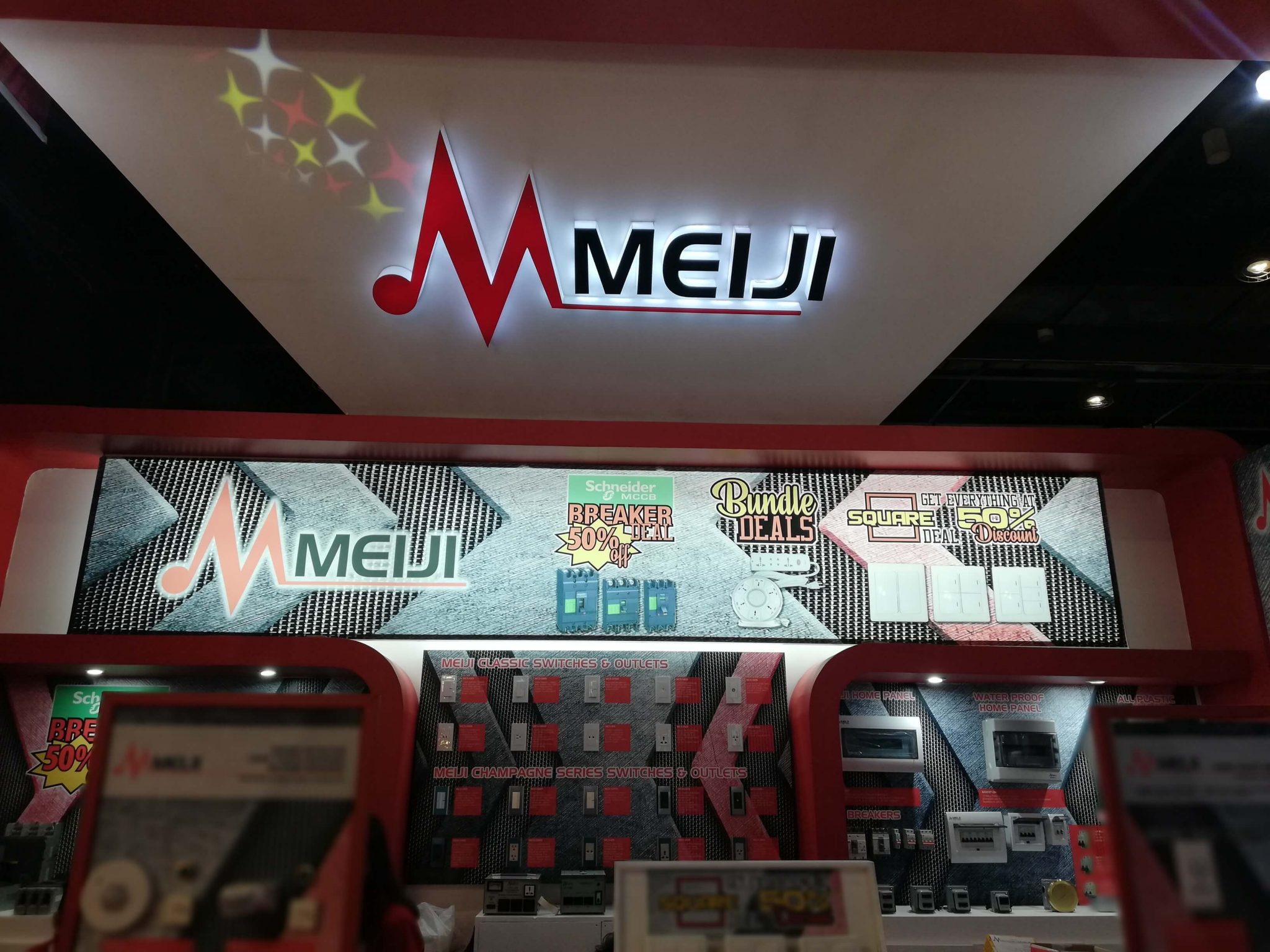 What are the key events of WORLDBEX 2019?
WORLDBEX background
Meiji Electric Philippines Inc.
The Success of WORLDBEX 2019
Last month, the 24th Philippine World Building and Construction Expo, or more commonly referred to as WORLDBEX 2019 took place at the World Trade Center in Pasay City. It was a high-yielding trade event that was geared towards introducing a variety of business-to-business opportunities. From electrical suppliers in Metro Manila to various construction companies all over the Philippines, different industries were eager to participate and show off their innovations.
The theme of the event was "A World Built Bolder". It aimed to improve the standards of excellence for the industries that participated. The event focused on showcasing products and services that uphold a commitment to continuous innovation and economic sustainability. It was also an event where people can share their knowledge and insights on the latest trends, challenges, and solutions in the global construction and design scene. Here's how it went for Meiji Electric:
WORLDBEX Background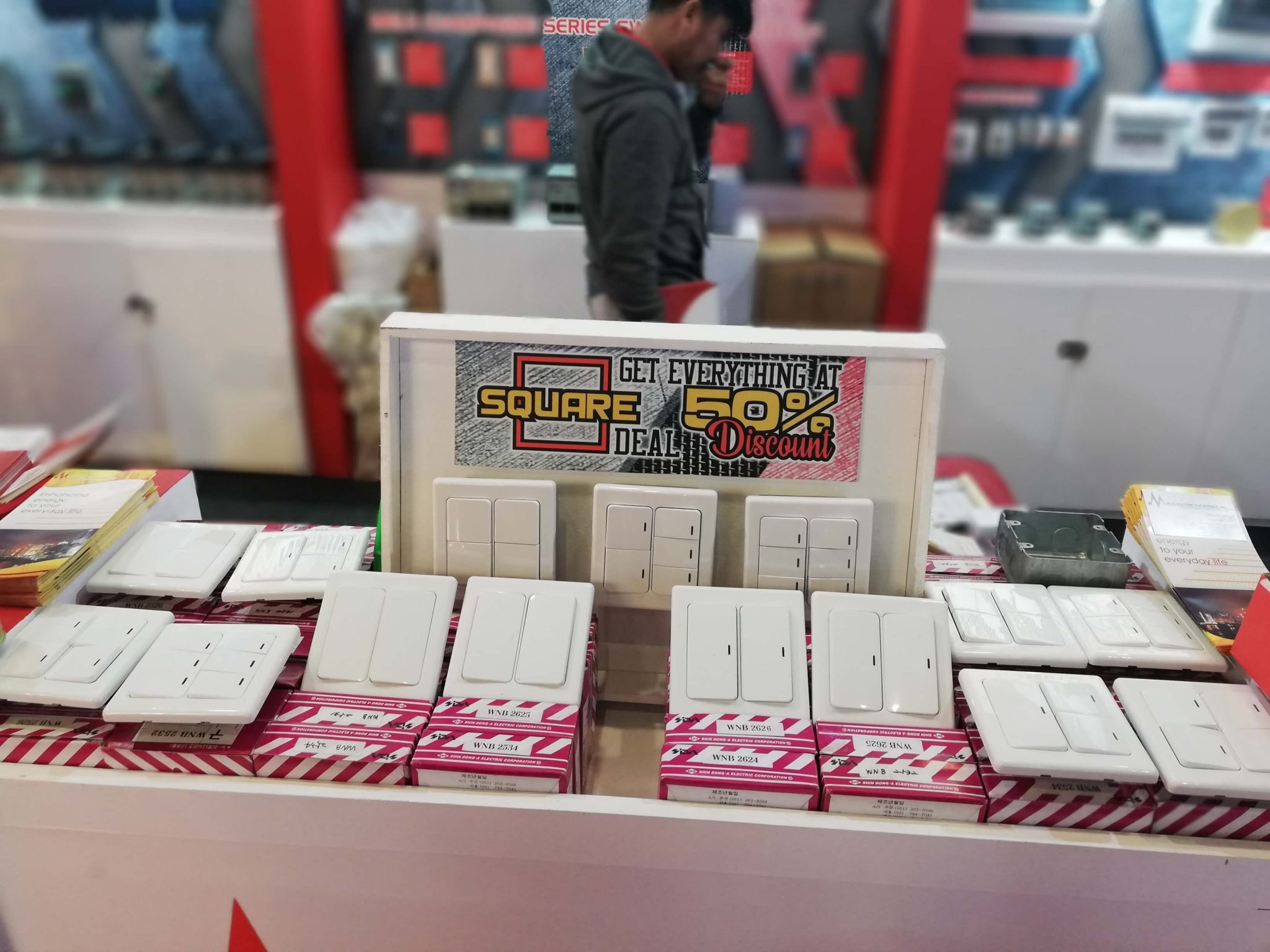 WORLDBEX is one of the biggest events of the year for those who are in the building and construction industry. For engineers, architects, contractors, and distributors, it's one of their most awaited expos of the year.
In this event, notable companies from different industries are given the chance to showcase their products and services. This way, they also improve their brand in the eyes of potential clients as well as their peers.
The event is known for its welcoming and friendly atmosphere. People from different companies visit the booths of their fellow participants to test out each other's products. This often leads to partnerships and collaborations. It can sometimes lead to a bit of friendly competition as well since, in essence, the event aims to bring the people of these industries together.
Aside from company representatives, there are also prospective customers scouting the area for their next big purchase. WORLDBEX is a great avenue wherein companies can find more prospects and boost their branding and reputation at the same time.
For 24 years, WORLDBEX has always been the place for industry leaders and newcomers to get acquainted with one another. It's an event that helps up and coming businesses be more visible.
Meiji Electric Philippines Inc.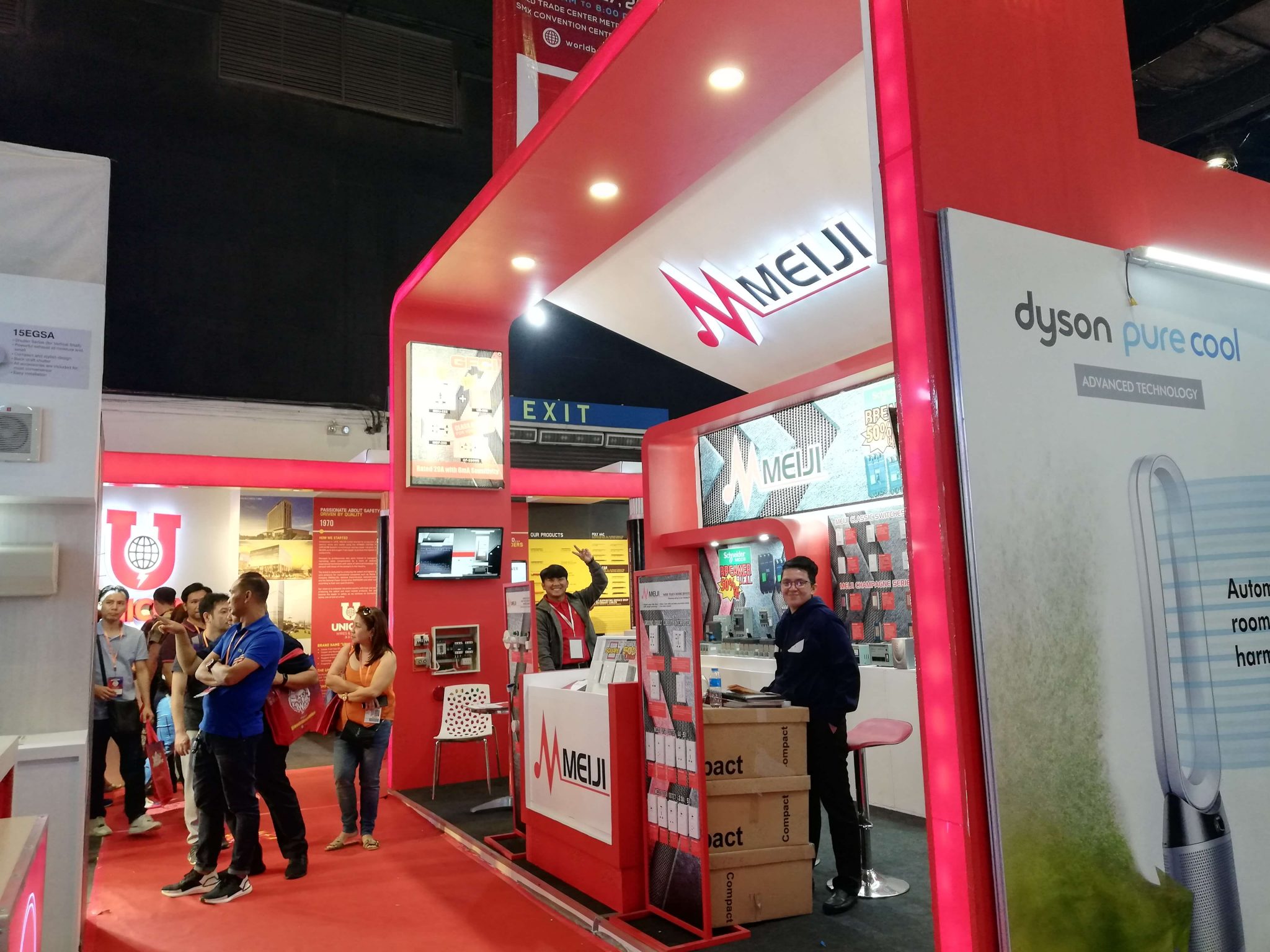 Our goal in our participation in this event is to primarily promote our brand. During the event, we offered different kinds of promos and discounts that we believed would appeal to those that were present there. The deals we had to include the following: Square Deal, Bundle Deal, and the Breaker Deal Promo.
The Square Deal promo provides a 50% discount for every switch that you buy along with a free metal box to store them in. Customers had different types of switches to choose from — from the 2-gang, all the way up to 6-gang switches. They can also come in 1- or 3-way switches and be either illuminated or non-illuminated. The promo started during the event and can still be acquired for as long as supplies last.
With so many companies offering different kinds of promos all over the event, we also decided to bring out the big guns and go toe-to-toe with them. During the whole convention, the competition for customers was at its peak.
Another promo we offered was the Breaker Deal Promo. Same with the previous one, it also provides a 50% discount. This deal, in particular, was created to promote the Circuit breakers that Meiji Electric has to offer. These range from 15A to 1250A. Also, for every set of breakers you include, you can save 50% off on your purchase!
The last promo we offered was the Bundle Deal Promo which offered you two extension sets for the price of one. This deal can be availed for PHP888, PHP1111, and PHP1300. The best part is that you're the one who will choose from the different types of extension sets provided!
The Success of WORLDBEX 2019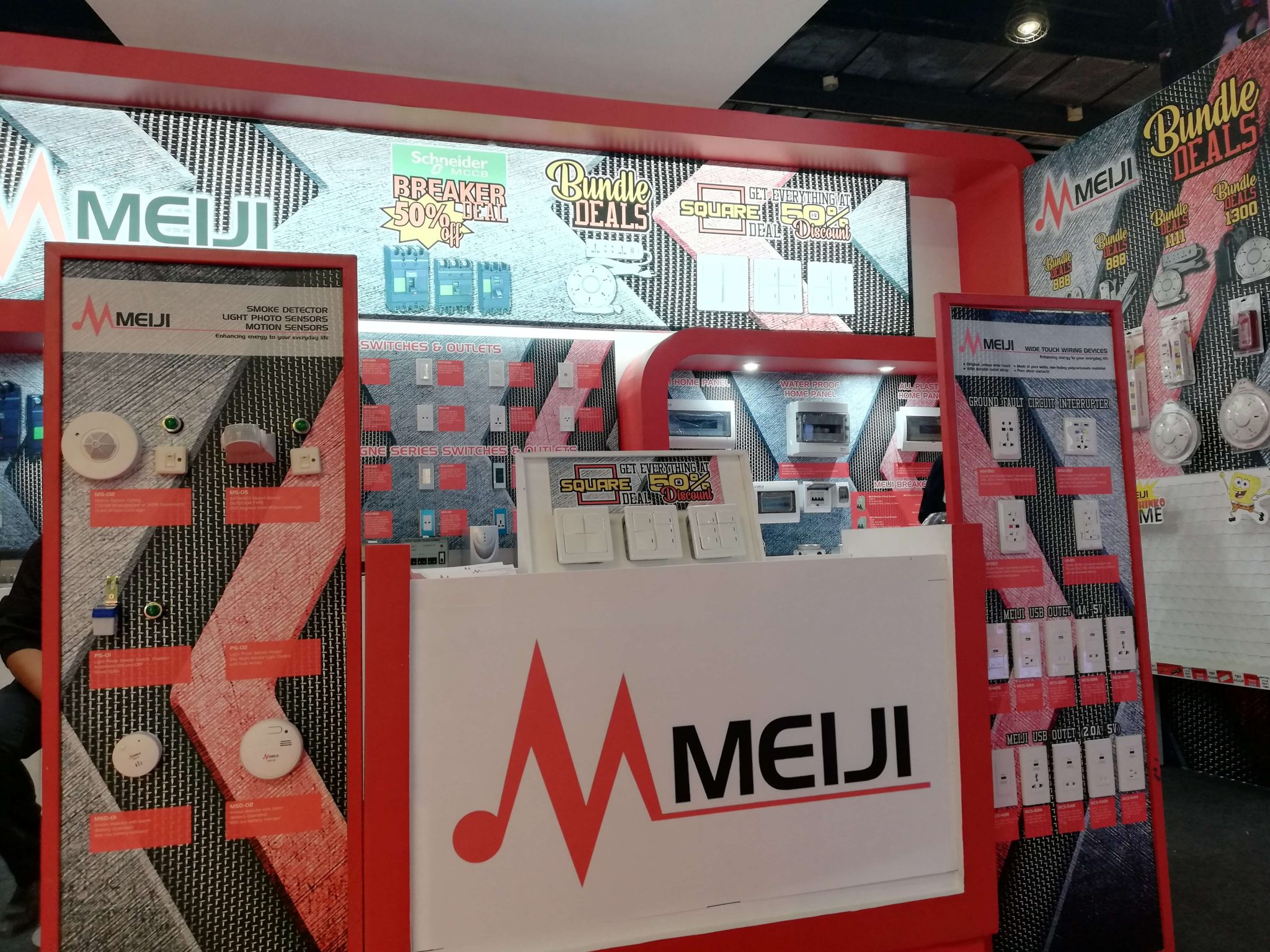 Overall, we can say that the whole event was a huge success. The venue was filled to the brim with booths from different companies and industries. A plethora of products and services, both old and new, were showcased to everyone at the event. Many companies seem to have created partnerships with one another—further enhancing the future developments of these group of industries.
Meiji Electric was able to acquire new clients that will possibly be a great help in the future. We were also able to unveil to the public some many products and services that we have. WORLDBEX 2019 has provided various opportunities for Meiji Electric and many other companies. Everyone will be looking forward to the next WORLDBEX event!
Key Takeaway
Seldom will you see an event that invites so many companies from a plethora of different industries. For WORLDBEX 2019, electrical suppliers in Metro Manila were given priority along with construction companies, home design businesses, and the like.
The whole event aimed to create harmony and synergy within the industries included. As stated in their main theme "A World Built Bolder", this year, it aims to introduce an enhanced level of building with all the important factors included.