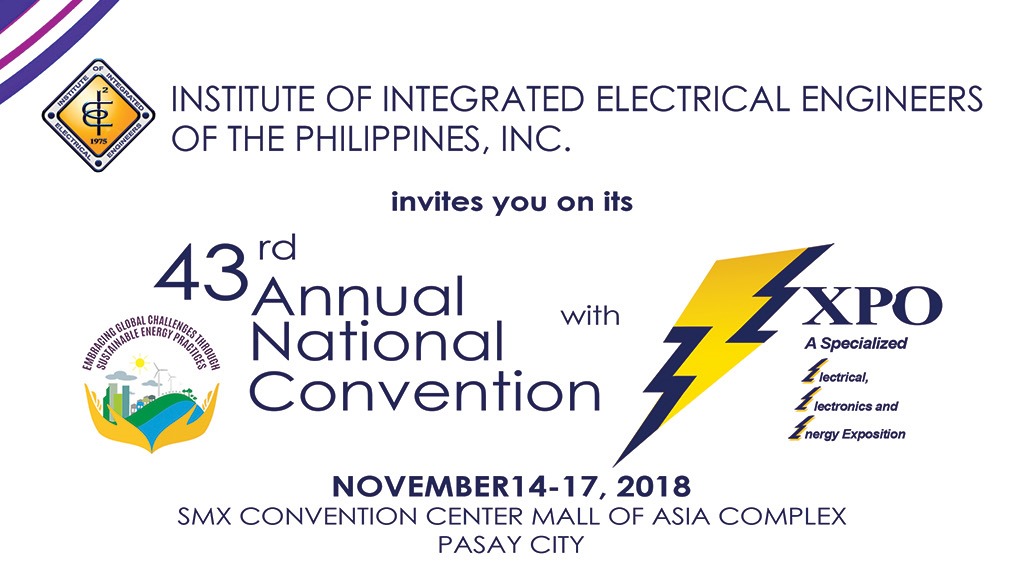 The largest gathering of professionals in the electronics, electrical, and energy industry will occur this November in the SMX Convention Center, right here in the Philippines! Brought to you by the Institute of Integrated Electrical Engineers of the Philippines Inc. (or IIEE for short), the 43rd Annual National Convention will showcase some of the country's biggest electrical companies!  Multiple businesses from around the Philippines will feature their magnificent products to each and every delegate that will be attending.
You'll find many electrical suppliers in Metro Manila displaying their products and inventions to the whole convention! That being said, this event is for engineers, entrepreneurs, businesspeople, and enthusiasts who want to become part of the biggest community of electrical engineers in the Philippines!
The 43rd ANC is also the ideal place to capitalize on business opportunities! With many companies like Meiji Electric participating, you'll be sure to find a number of prospects of your own!
For those who are planning to join this event, here are a few tips on what you can do to make your day in the event a bit more fruitful!
Pre-register for the Event
It's like what everyone always says "The early bird gets the worm." However, this does not mean that you are over excited about the event. It simply states that you get to plan and prepare.
Before the event even starts, it is necessary for you to do some planning and preparation regarding 'what to do.' You can make adjustments on your schedules and prepare your mind before the event. In addition, you won't have to worry about getting in line to register; you can also maximize the time you will spend on the event. Most of all, you will have time for yourself without worrying about getting late for registration.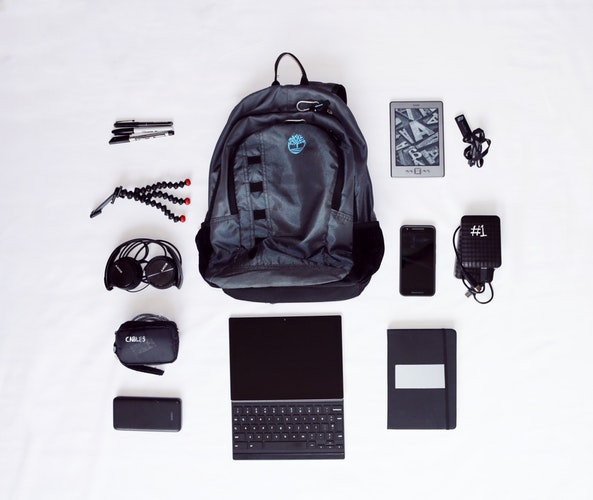 Prepare for the Event
Events usually have a dress code you should follow. However, if there is no stated dress code, it is always best to stick to wearing something semi-formal or formal. Do consider wearing formal attire if you are representing a company or if you simply want to look more professional. This should help you approach other individuals or groups attending the event.
Aside from your attire, you should also take note of bringing the following:
Calling cards
Notebook and a pen
Phone and charger
A small laptop and charger
Avoid bringing a bulky baggage though, since you will be walking all day; you don't want to get hassled with your belongings.
Round-Up and Connect
Once in the event, it would be best for you to explore as much as possible. Approach booths that catch your attention and try to start up conversations. Remember that while you're inside, everyone there will either be presenters, staff, or delegates so don't be afraid to start or join conversations from time to time.
Always introduce yourself first
Give a handshake before and after your conversation
Stand up straight and maintain your posture while talking
Always listen to the conversation and avoid interrupting the one speaking
Maintain eye contact
Be attentive with your posture (don't cross your arms while talking)
Be polite
There will be a lot of booths and companies that will present their products or proposals so always take note of who are they and what they do; this might help you in the future business with them. If you happened to see the Meiji Electric's Booth inside, you can approach them and say hi. They will be very glad that you've come to see them.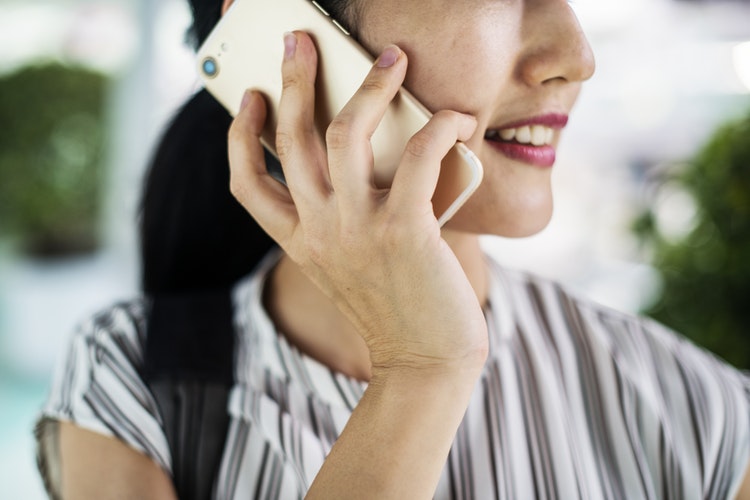 Organized and Follow Up
After the event, you might gain a lot of prospects. It is important to keep track of their information because they might contact you in the near future so you must remember all the things that you have conversed with them. Keep in mind that every one of them is a potential client that can give you business opportunities.
Setting up a formal meeting with your prospects is also advised. This would let them know that you are serious regarding building a connection with them. Keeping in touch with potential clients and sending them proposals will ensure that they remember you.
To have a good proposal, you must address the specific client's requirements (it's not about what you want to offer to them but what they need from you). Be sure that you keep it formal and simple. Focus on the content of your proposal and don't overwhelm them with unnecessary information.
Key Takeaway
The IIEE 3E XPO 2018 is going to be the largest convention that features electrical companies, electronics providers, and electrical suppliers in Metro Manila! It's going to be one of the biggest events that will be happening before the year ends. Before attending the said event, make sure to read the tips listed above so you can be prepared.