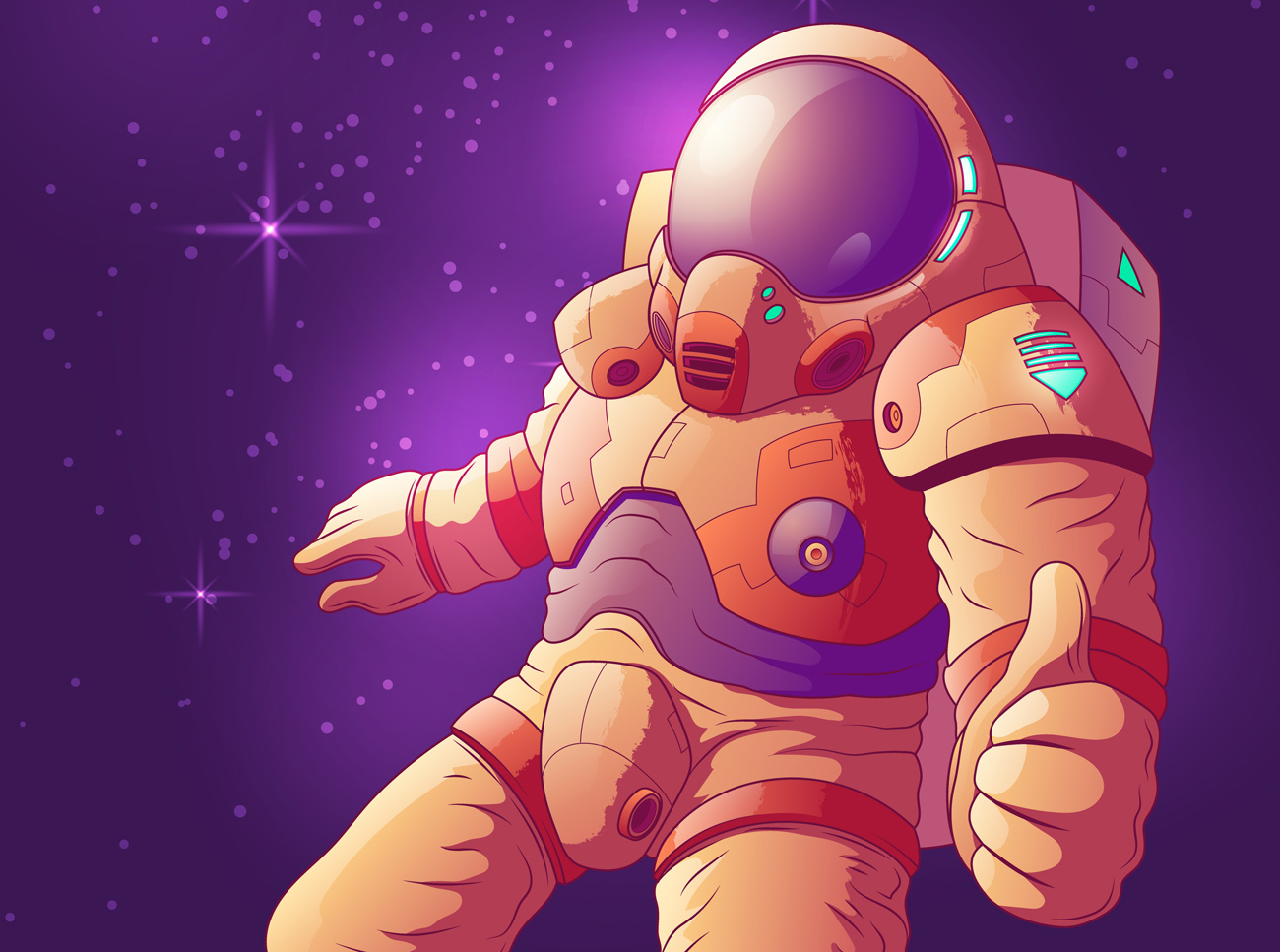 If you're an avid fan of sci-fi movies or have seen at least one or two really good sci-fi films, you may have already definitely noticed they often have super cool technology! Somehow, movie writers end up imagining and creating random gadgets and devices, each one more cool and efficient and powerful than the last.
While a lot of sci-fi technology cooked up in movies still remain fictional, there are some that scientists actually managed to bring to real life! For example, who would have thought many years ago that having motion-sensor items in your own home in the Philippines would actually be possible?
Well it is. Amazingly, many gadgets used to be found only in movies have become part of our daily lives. This happens more often than you'd expect too. For example, these few times when sci-fi movies predicted future technologies….
Mobile Phones

Before mobile phones, we had… well, regular wired phones that stayed in our houses and weren't in our hands 24/7. Did you know we actually owe our mobile phones to the Star Trek franchise? The inventor of the first cell phone, Martin Cooper, admitted his invention was inspired by the handheld communicators in the Star Trek universe. The classic handheld communicators were in the original television series and Star Trek III: The Search for Spock.
Tablets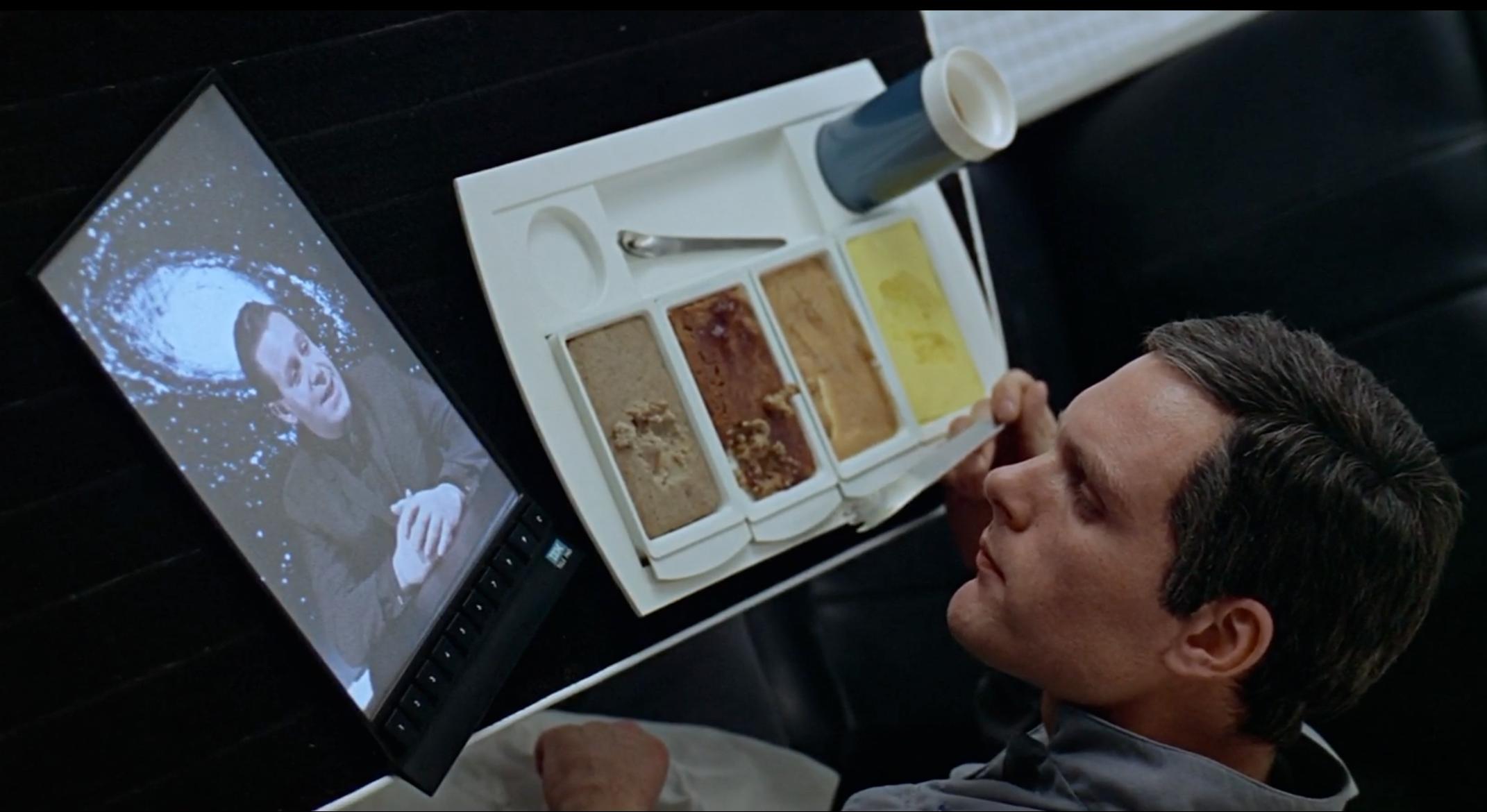 Not the old school tablets that Moses used to have, but modern tablets that are pretty much large phones or portable desktop monitors… eh, you know what we mean. You know exactly which tablet we are talking about because almost everyone we know has one! You're even probably reading this article on a tablet right now. While tablets were only invented and became common a few years ago, the film 2001: A Space Odyssey contains a scene wherein a man is eating breakfast and watching the news on what looks like the table we have today. However, the movie was released in 1968! Now that's foresight!
3D Printers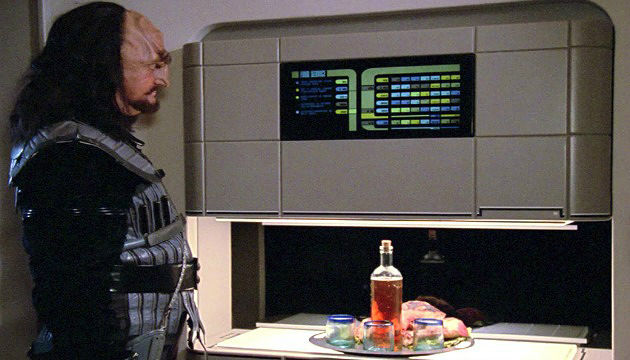 The mobile phone isn't the only device predicted by Star Trek. In the franchise, there is a machine called a Replicator that is capable of creating objects out of thin air. The 3D printer is similar in a way that it can create/recreate something, but the process is a little more complicated than something appearing out of thin air. While we can print 3D food these days, it's not mass produced and is still being worked on by scientists. Plus flavorwise, it's practically tasteless (or so we heard).
Videophone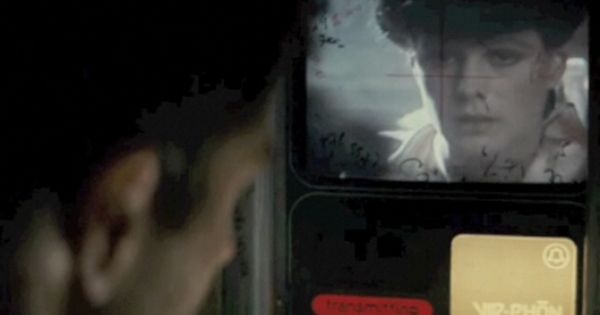 People used to think it impossible to  have a real-time conversation with someone not within a few feet of you, let alone actually be able to see them! 2001: A Space Odyssey had this device, as did Blade Runner and several other sci-fi movies. Nowadays, not only can we video call someone using our phones, we can also use our webcams to chat with people from literally thousands of miles away.
It makes you think, doesn't it, of how far our technology has come and how lucky we are that we were born in this era (or are we?). Regardless, we can also look forward to upcoming inventions and breakthroughs.
Are you also waiting for hoverboards to become as common as mobile phones? Or are there other advanced technologies you're waiting to become reality? Let us know!