Meiji Electric Philippines, one of the country's finest and most reliable electrical companies, will be joining WORLDBEX 2019 — the biggest and most attended construction show in Asia!
The event showcases anything and everything related to construction equipment, building materials, lighting systems, energy-optimizing devices and many more!
Meiji Electric will showcase its innovative and reliable products in their own booth, Nos. 320-321.
The event will happen from March 13 to 17, 2019. It will go on from 10:00 am to 8:00 pm at the World Trade Center, Metro Manila.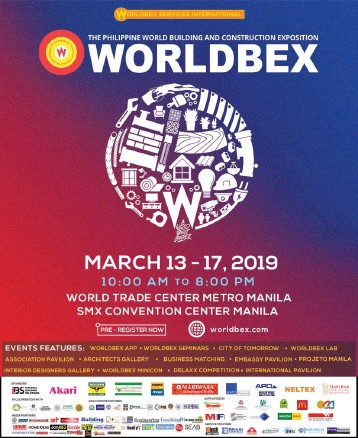 SMX Convention Center Layout

Meiji Electric is located at Booth No: 320-321