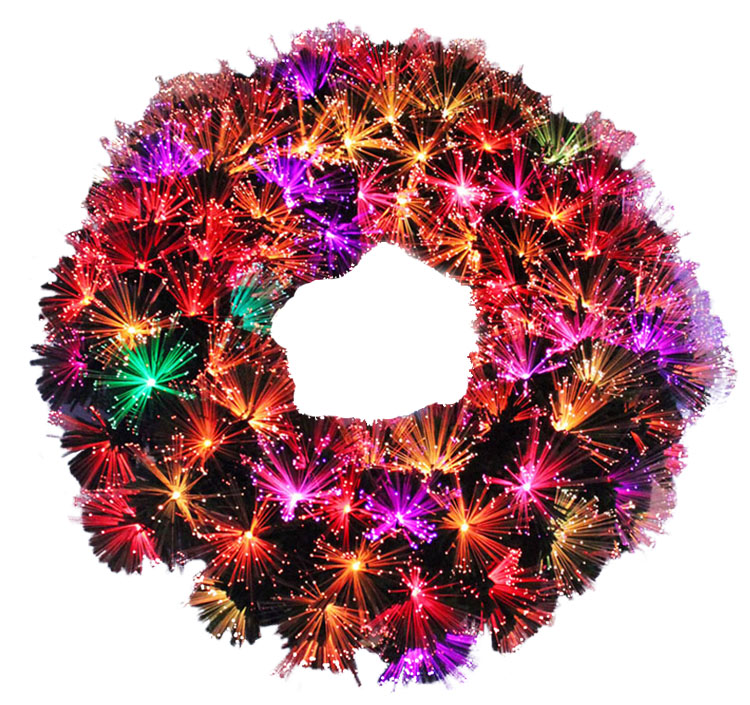 What Christmas items from Meiji can you use to decorate your home and celebrate the festive season?
Fiber optic Christmas trees
Miniature Christmas villages
Electric-powered snow domes
Color changing LED snowman
Additional Christmas decorations
As the leading electrical company in the Philippines, let us be the first to wish you Happy Holidays! Now, some may see this as an overly advanced greeting but we're sure those in the Philippines will understand!
For Filipinos, the 1st of September isn't just the start of the 9th month of the year, it's actually the beginning of a long and joy-filled Christmas season. Weird as it may be to some – most especially to foreigners visiting the country – but it isn't unusual to find streets, offices, and homes adorned with Christmas décor the moment September comes around. Radios and music stations also start to blast out Christmas songs and carols for the people to sing along to.
These things, particularly the Christmas décor part, last well past New Year's Eve and are sometimes retained until Chinese New Year. Least to say that the Philippines has the longest holiday season in the world. It's not just a month- or week-long celebration but a four-long one that spans from the months of September to December, which locals happily call the "Ber Months."
Greetings and explanations aside, however, we would also like to remind you that the season is when electrical accidents, such as fire and electrocution happen most often, and mostly due to the use of defective and unsafe electrical wiring in Christmas decorations. In order to not have your fun holidays turned upside down by such accidents, we suggest you stick with décor from Meiji Philippines. We have several selections of Christmas items and you may find the following categories below.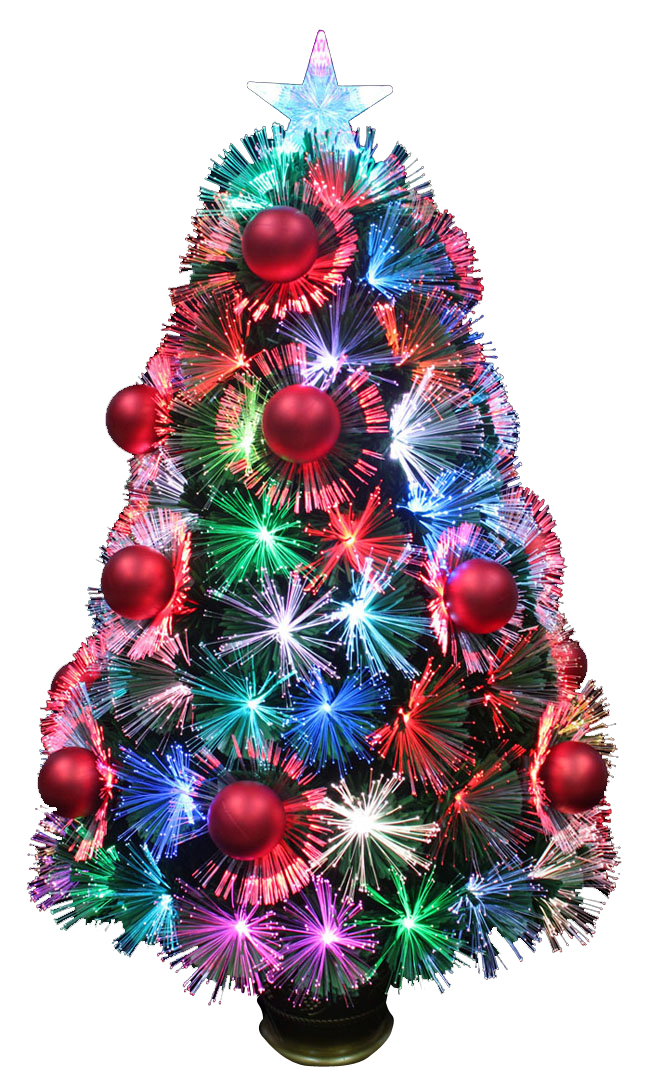 Fiber Optic Christmas Trees
Anybody would agree that Christmas is never complete without a fully-lighted and generously decorated Christmas tree. At the same time, they would also say that putting up one and decorating it with lights and small decorative pieces is a demanding job. While some families make it a tradition to decorate the tree together, some just don't have the time to. On top of that, the combination of Christmas lights and trees is actually hazardous. With Meiji's fiber optic Christmas trees, however, there won't be any need to worry about such things.
Our Christmas trees are easy to set up and are also safe to use. All you have to do after purchase is prop them up, plug them in, and watch as the fiber optic lights with LED twinkle and brighten up your home. Also, our Christmas trees now include decors so you don't have to buy your own and risk starting a house fire because of them.
Also, unlike normal Christmas lights, fiber optics don't heat up at all, which means there is no risk of fires. These fiber optic Christmas trees come in a variety of sizes and designs, so you can easily get one that matches and fits in your home interior.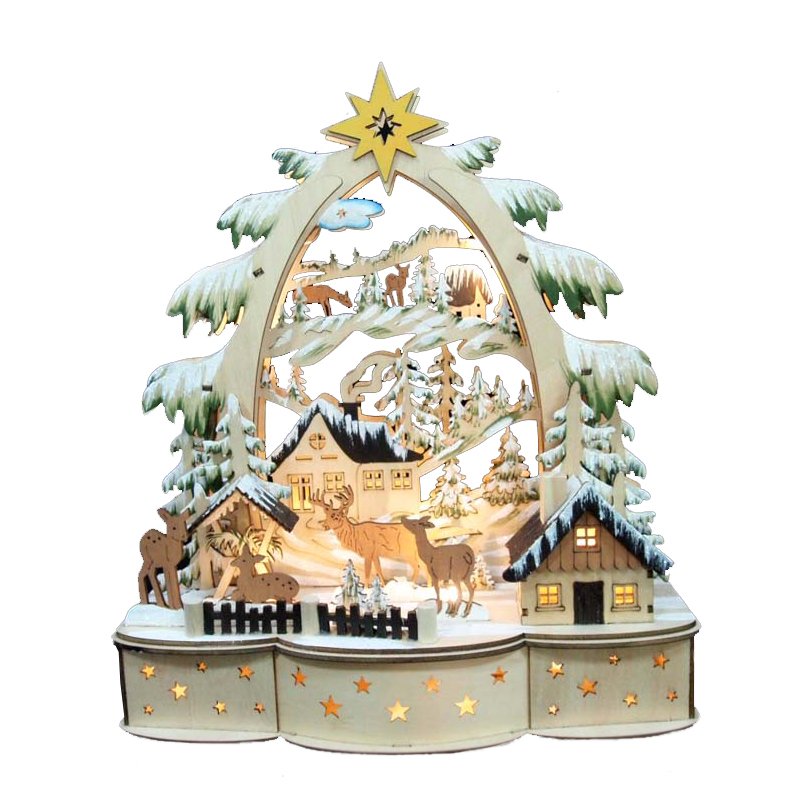 Miniature Christmas Villages
Next up on our list of Christmas items are the miniature Christmas villages that come with jovial holiday music and fiber optic lights. These decorative pieces depict small villages that are beautifully covered in snow and Christmas lighting. There are even models that have Santa and his reindeers passing through or large Christmas trees topped with the Christmas star—which by the way moves and plays their own music.
The aesthetic appeal of these villages truly never goes out of style so they can be used every holiday season. This 2018, we also added wooden villages to our collection. Additionally, similar to our fiber optic Christmas tree, they're energy efficient items that you can leave on, although we would highly suggest not to leave them the entire night. Of course, you have the choice of turning the music on or off, depending on what mood you're trying to set.
If you want to achieve a simple but elegant touch, then these are definitely the way to go!
Electric-Powered Snow Domes
Everyone dreams of celebrating a white Christmas and although our electric-powered snow domes can't give you that, they can serve as a wonderful inspiration to achieve your dreams. If, on the other hand, you've already experienced snow and Christmas on the same day, then this piece is sure to take you back to that wonderful time in your life.
Our snow domes are far from traditional and you don't need to shake them constantly for the snow to fall. These are electric-powered snow domes that you only need to plug in for the magic to happen. Aside from watching the mesmerizing and beautiful descent of snow, you can also listen to festive melodies as you power it on.
The best part is that they light up so you can see them clearly in the evening. During these moments, you'll find that they depict a different yet more heart-tugging image than when you look at them with all the lights on. After all, the most beautiful things shine the brightest in the dark.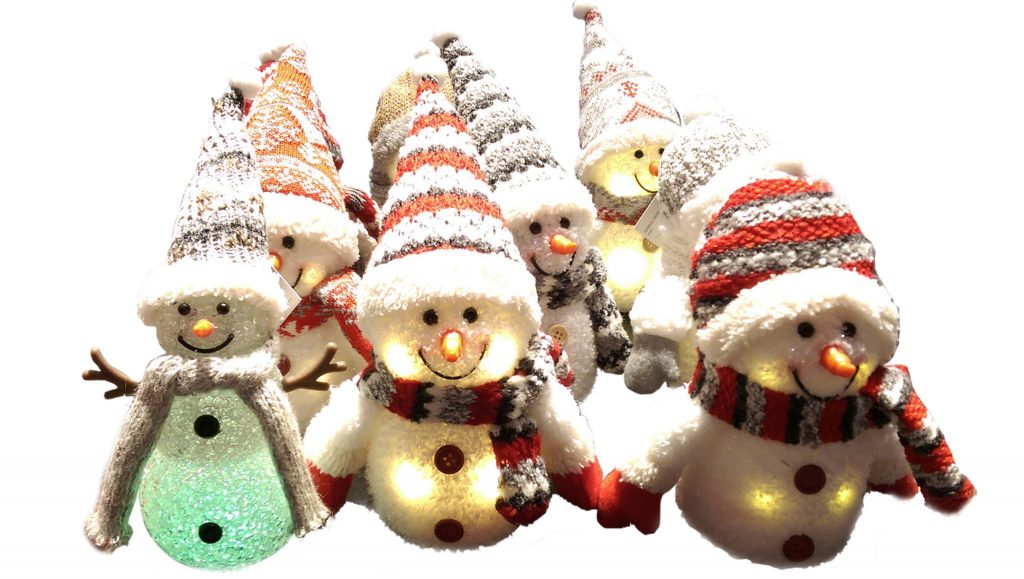 Color Changing LED Snowman
We have another equally stunning and festive Christmas décor called the color changing LED snowman. The snowman is yet another iconic figure for the holiday season and a must-have in your home.
While the normal snowman is made from snow, stones, branches, and a carrot, ours has a beautiful crystal body that is made complete with plastic pieces. On top of that and to keep the poor creature warm during the cold season, we've even fitted the snowman with a scarf and a hat.
There are 12 snowmen available in our shops and all of them light up from within. Not only that, they're colors also change and cycle between red, green, and blue. These pieces go best atop desks and tables but you can place them wherever you want.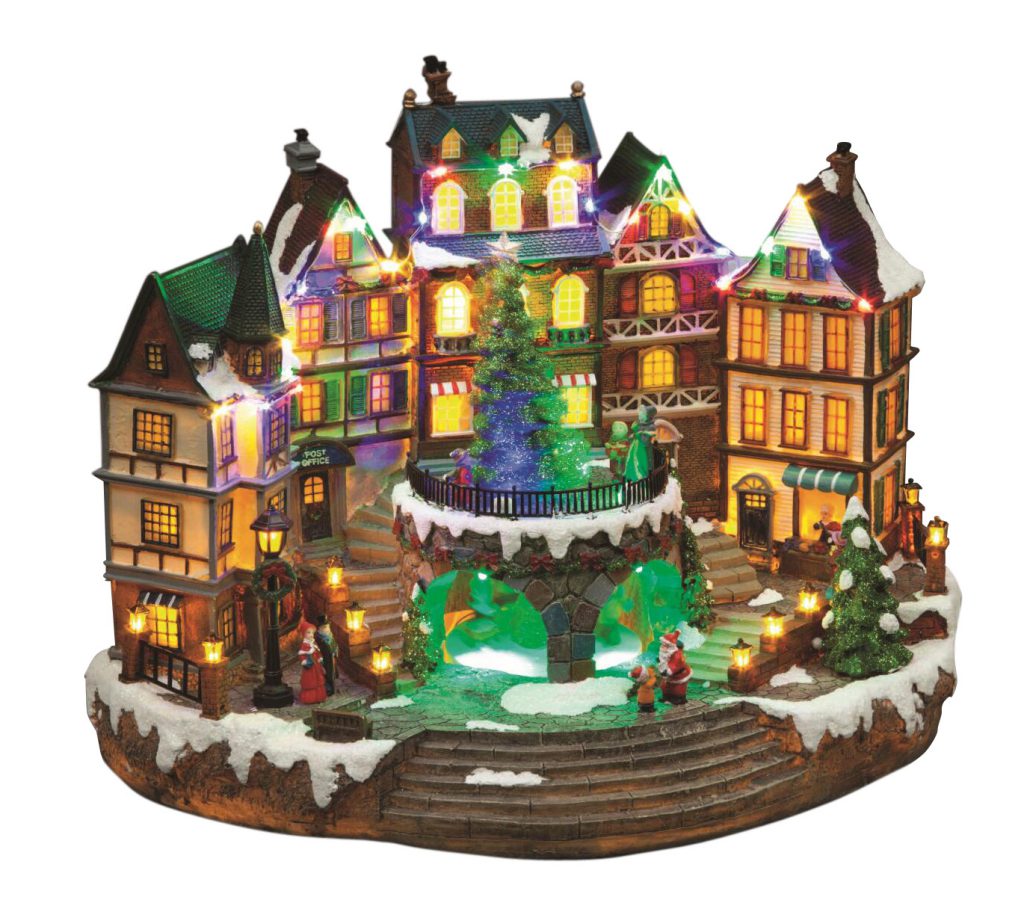 Additional Christmas Decorations
Meiji offers a lot more than just Christmas trees, miniature villages, snow domes, and snowmen. We also have other Christmas items such as decorative gift boxes that are equipped with LED lights. You can use them as centerpieces or place them under your Meiji LED fiber optic tree alongside any real gifts that you may receive. They come in three different sizes, namely small, medium, and large, and three different designs to fit your aesthetic needs.
There are also miniature Christmas rides such as carousels and Ferris wheels that are completely functional and spin around when plugged in. Much like the miniature villages, they light up and play Christmas tunes. These are perfect for decorating your child's room as they're sure to fascinate and bring them joy as they gaze upon them.
There are more items in our catalog of products and all of them are sure to be great additions to your Christmas decor collection!
Key Takeaway
If you're looking to fill your house with Christmas decorations to feel the holiday spirit, then we suggest that you look at products from a top electrical company in the Philippines like Meiji! Our exquisite and elegant pieces are sure to add a lot of beauty to your home without the addition of electrical hazards.
Although the Christmas spirit does not depend on the number of decorations you have, they certainly help in making you feel and spread that Christmas truly is the most wonderful time of the year!
For more information, you may call 413-0600, 351-1902, and 351-1710 or email us at appletipps.meiji@gmail.com. You can also visit our Christmas showroom at Apple Tipps located at Unit 15 Landsdale Arcade, 86 Mother Ignacia Ave., Quezon City (Across St. Paul Church). Meiji Christmas items are also available at selected SM Department Stores nationwide.