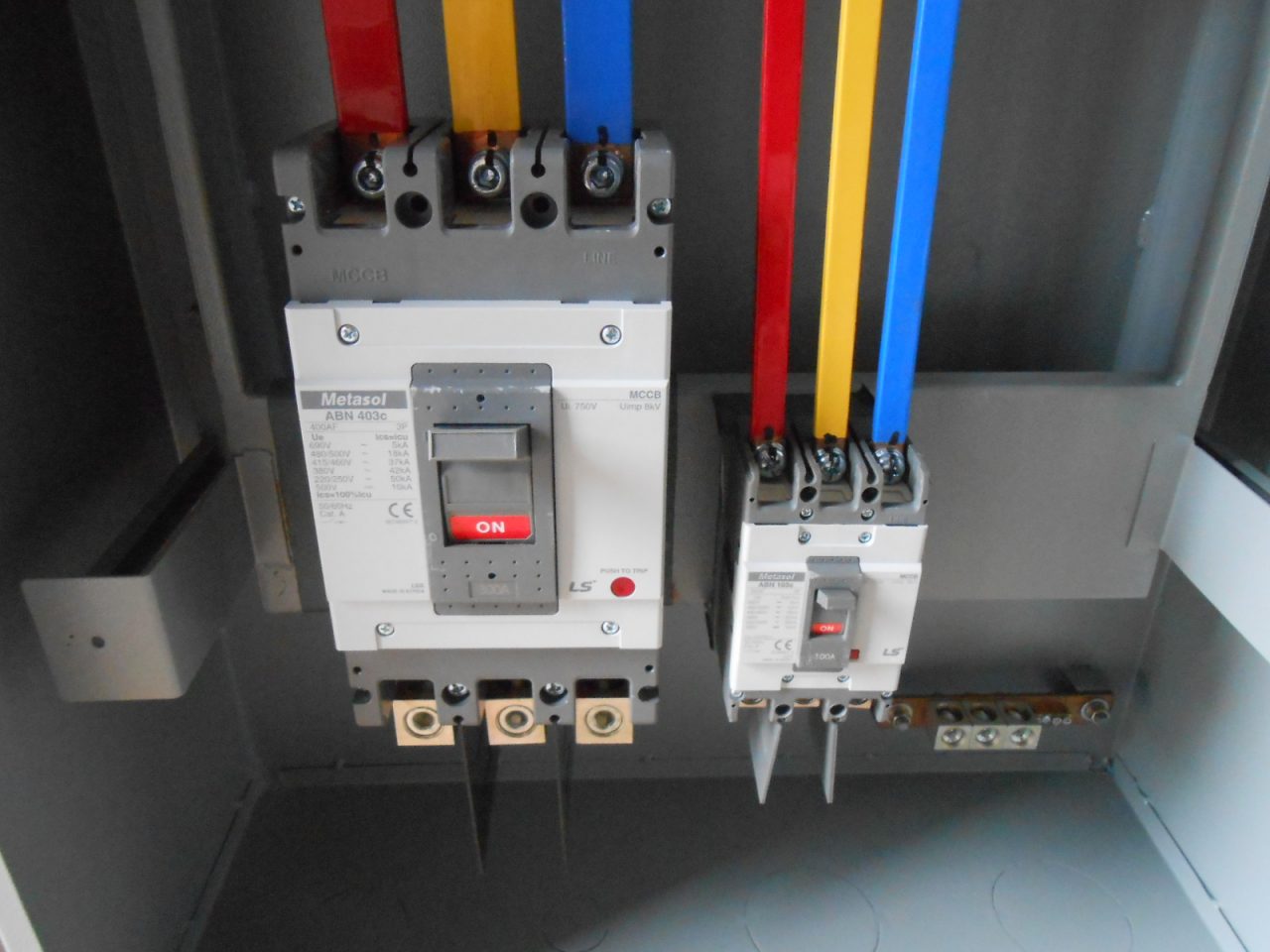 What should you take note of before installing a manual transfer switch?
How does a manual transfer switch work
Increased electrical security and safety
Advantages of installing a manual transfer switch
Every building should have an electrical wiring system that's up to code. In fact, it's a requirement for every building that is to be built. People rely on a fully-functioning electrical system to power up all the appliances in their houses and offices. It basically allows you to take advantage of the various technologies that make our lives more convenient. Every electrical company in the Philippines ensures that the electric wiring in every building is installed perfectly, to prevent any kind of electrical problems from within the walls.
There are also certain devices that help electricity flow from the power source to the establishments as efficiently as possible. Circuit breakers and panelboards are some of the most essential ones, but there are a number of optional choices that can further enhance and even protect your establishment from malfunctions and damages.
One of the more notable devices is the manual transfer switch—emphasis on its manual nature because it has advantages over its automatic counterpart. That being said, what exactly does it mean to install a manual transfer switch in your building?
How Does a Manual Transfer Switch Work?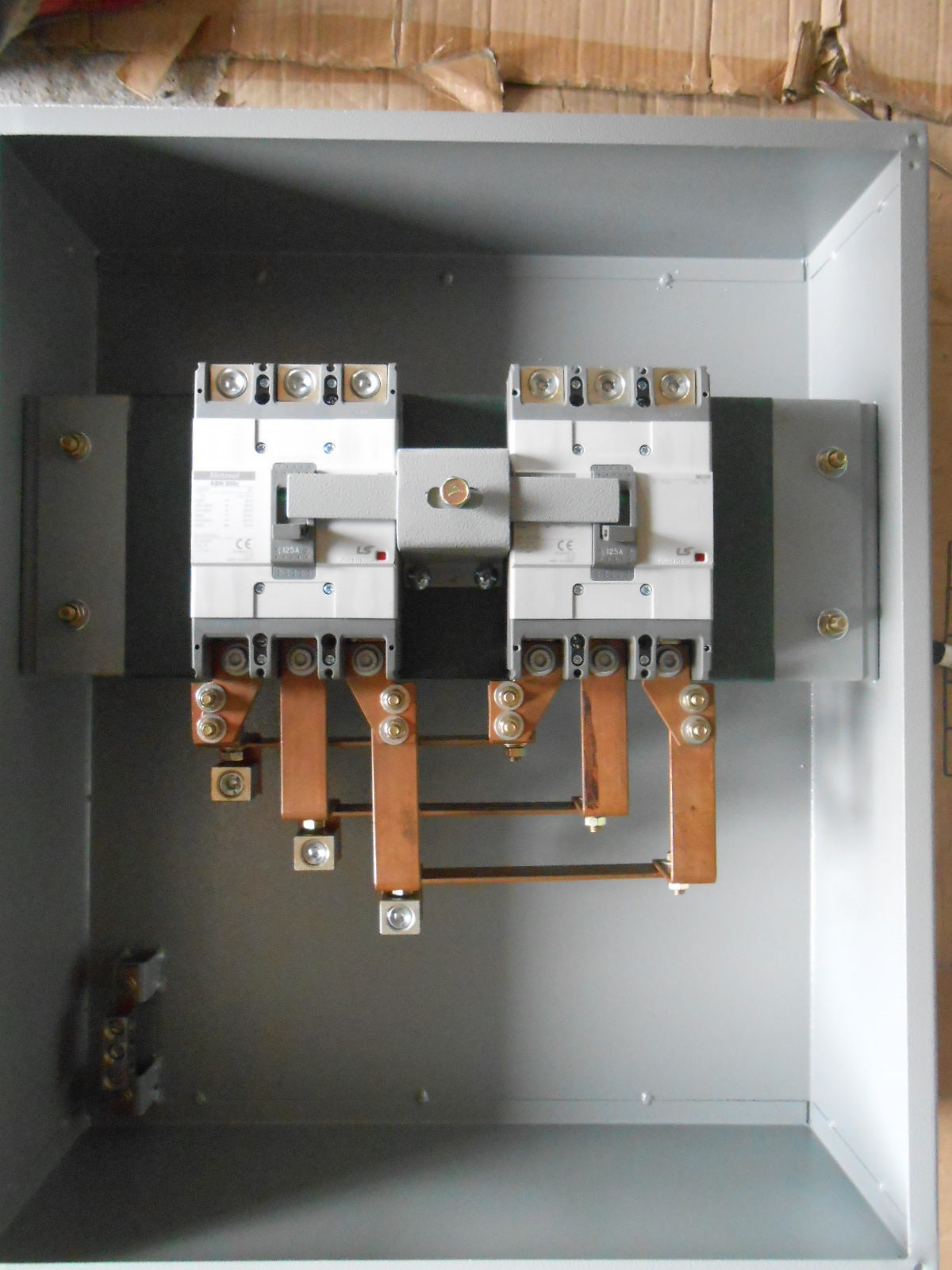 For most people in the electrical industry, these types of switches are one of the best and simplest solutions to keep the establishments powered during a power outage. This lets your business or your home continue to function without any setbacks.
Manual transfer switches are usually mounted on the interior or exterior of a building. Most of the time, it's placed near the main circuit breaker or panel board. When the establishment's electrical supply is interrupted, you can connect a portable generator to the manual transfer switch to provide a more reliable source of power while the disruption is still ongoing.
These switches work by isolating circuits you want to be powered in the event of an electrical shortage or outage. Once the circuits are secluded, the switch swaps your access to grid power for generator power.
This intricate yet simple system makes the transfer switches in general extremely safe while also quicker to operate than when you connect a generator directly. Meiji brand Manual Transfer Switches has the added feature of being able to delegate electricity to specific circuits!
Increased Electrical Security and Safety
In general, manual transfer switches are installed in establishments for very specific reasons. However, these aren't as urgent as the usual functionalities that other, more common electrical devices provide. Keep in mind that you should also only install transfer switches if you have an emergency power generator. Without one, you won't really make use of the transfer switch that much.
That being said, manual transfer switches are essential for small to medium establishments, particularly commercial buildings that consume a lot of electricity. Malls and office buildings benefit from manual transfer switches a lot because they heavily rely on ensuring their operations are always fully powered. It's highly recommended that commercial buildings, complexes, and other areas that need a lot of electricity should have a manual transfer switch just in case there's an unforeseen power outage.
In essence, what manual transfer switches truly provide to an establishment are safety and security. Safety in the context of always being protected from power outages and damages to appliances as caused by unnatural electricity flow. This is fairly important, especially for appliances that have sensitive electrical systems. Of course, you can still install things like GFCI Receptacles or uninterruptible power supplies to further protect your appliances, but it's a good idea to have protection at the very start of the circuit.
It also provides a way to secure a quick alternative to when there's a power outage. With just a flip of a switch, you can change your electrical supply from the grid to your power generator! The best part is that you won't have to do anything complicated to both the generator and the circuit breaker! The manual transfer switch is installed as the buffer between them.
Advantages of Installing a Manual Transfer Switch
Aside from the basic functions of a manual transfer switch, one other reason to install one in your establishment is that it provides a few advantages over its automatic counterpart.
Manual switches make it easier to control loads. You can choose which one of your electrical circuits can be powered at a time. You can also control the load that your generator is under to prevent overloading!
Key Takeaway
Manual transfer switches are vital in every establishment that needs to be continuously running. This has been evident with the success of Meiji Electronic's various projects in collaboration with Irma Fishing Trading Inc., Gloria de Dapitan (Dakak Beach & resort), Moldex Realty Inc., Cityland Development Corp., and Torre Venezia.
It helps prevent loss of productivity when there's a power outage, but more importantly, it ensures that your establishment is well-equipped against power outages and other possible electrical interruptions.