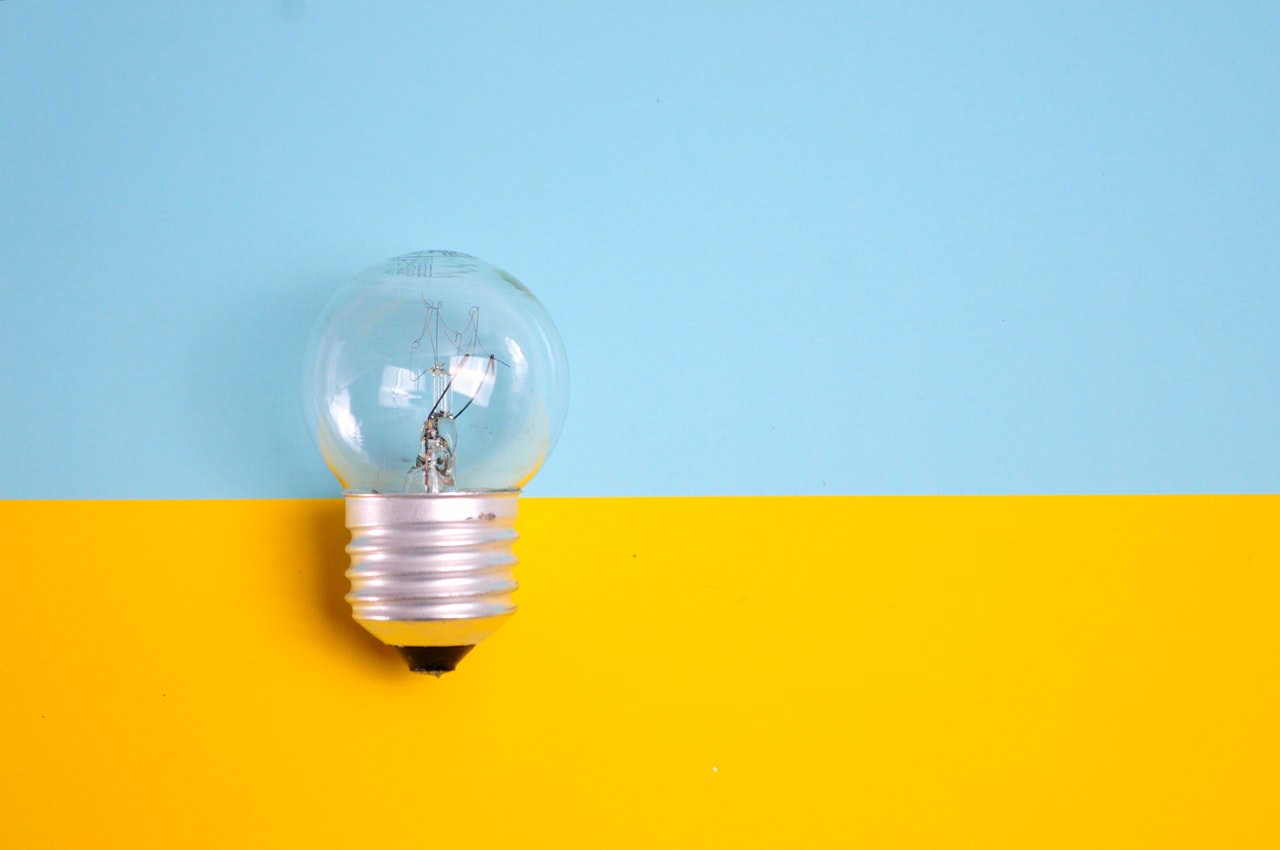 What do you need to know about electrical circuits?
Definition of electrical circuits
Types of electrical circuits
The importance of understanding circuits
Every electrical company in the Philippines should emphasize the necessity of one of the most important foundations of electrical systems — the electrical circuit.
Most of us would probably already know that electrical circuits are utilized to bring power to residential, commercial, and industrial areas. There's a slight underappreciation of electrical circuits even though it's crucial in everyday life.
A lot of things rely on circuits, especially when it comes to electrical systems. Most of the time, this is where electrical hazards happen. So, for you to be able to identify more easily the problems you have within electrical systems, you have to learn about circuits.
Definition of Electrical Circuits
A circuit can be defined as a closed path where a circulating electric current can flow through. Another way to define circuits is that it's a system of electrical conductors and components forming a complete path.
Every light switch that you see is a juncture where you can complete a circuit. When you turn one on, you let electricity flow freely through the circuit.
You can categorize electrical circuits between power circuits and electronic circuits. Power circuits transfer and control huge amounts of electricity. These are the circuits found within the walls of establishments and power stations.
Electronic circuits process and transmit information. These can be found inside computers, smartphones, tablets, and TVs.
Types of Electrical Circuits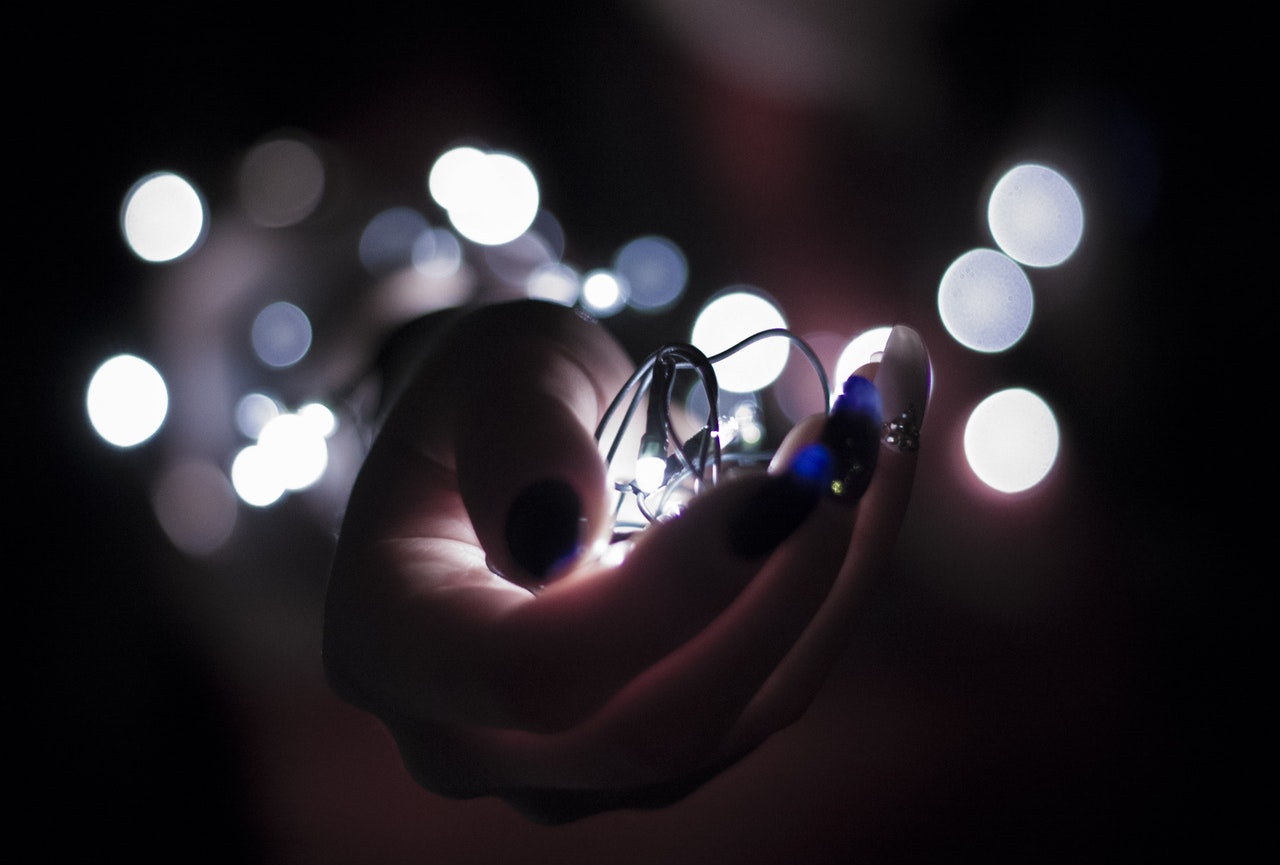 Aside from categorizing electrical circuits based on what they carry, there are three more basic types of electrical circuits, all of which are meant to carry power.
But before carrying on to the particular kinds of circuits, open and closed circuits should be discussed first. Their difference is simple: a closed circuit has a complete path created, while an open circuit does not. Circuits will only work when it's closed, meaning electricity will be able to flow properly.
Series Circuit
In this circuit, the same current flows through all the components in the path. The current has only one path to take in a series circuit. One common example of a series circuit is the Christmas light. If at least one component of the series circuit is not functioning, the whole circuit will fail to power up. This is why Christmas lights will fail to function if even just one of the lightbulbs is missing or burnt out.
Parallel Circuits
This is a circuit where the components are arranged in a way where the current must break up before meeting and combining again. Because of the division, each component will be assured of a charge. Unlike the series circuit, however, when one component breaks, other paths will still work because they don't rely on each other. This circuit is used in establishments so that if one light burns out, the rest of your house will still have power running through it.
Short Circuits
More commonly referred to as an electrical malfunction, short circuits are also technically considered circuits that allow a current to travel along an unintended path. It encounters no resistance and bypasses certain paths. What distinguishes it as an electrical hazard is its potential to cause a fire. This is because when short circuits happen, the wires tend to rapidly heat up enough to produce flames.
The Importance of Understanding Circuits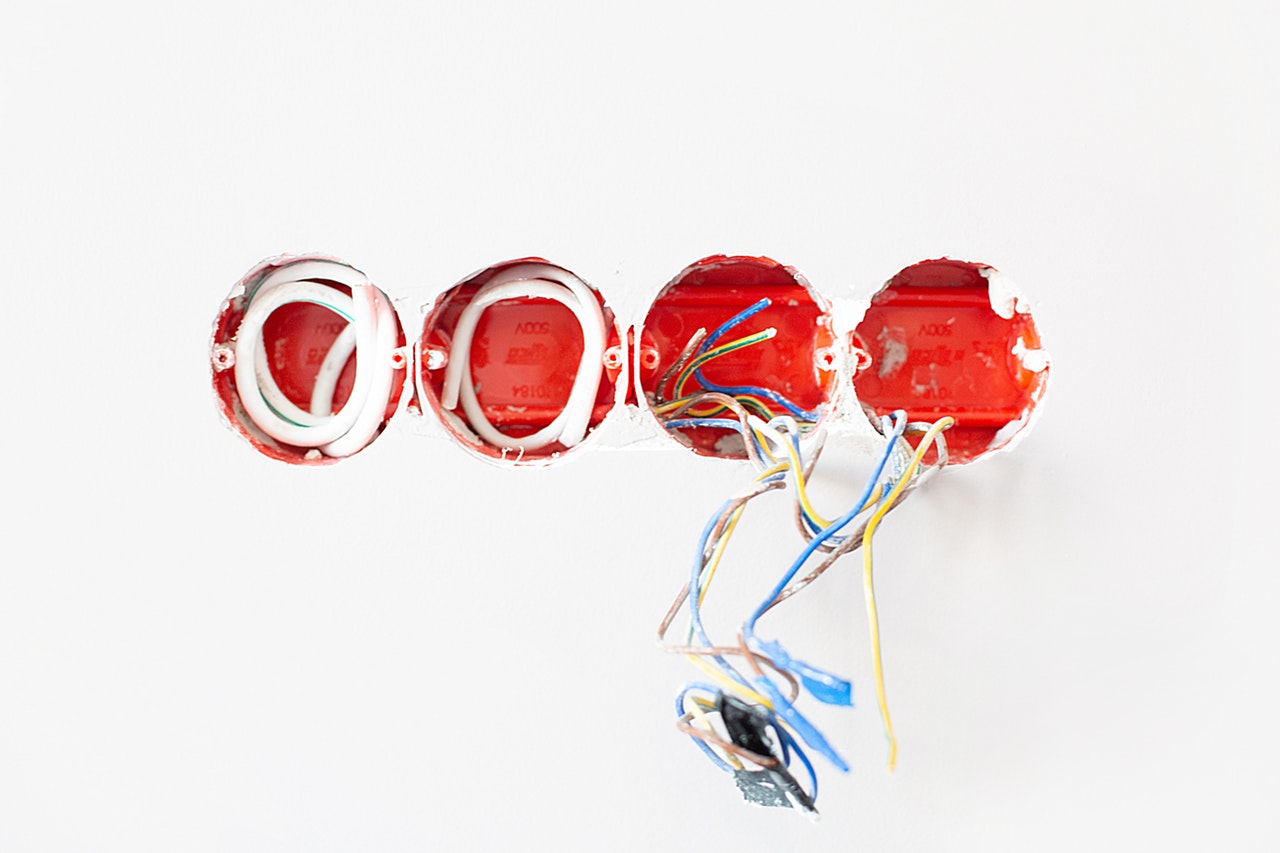 Having an idea on the different types of circuits will let you comprehend how certain electrical hazards and malfunctions occur. It also provides more insight into why exactly certain electrical devices are important in every establishment.
Electrical circuits are what make up the whole electrical system. Without them, power will not be easily distributed in houses, much less the whole country.
Bear in mind that the entire electrical grid is basically a giant circuit filled with smaller series and parallel circuits. The grid supplies power into your home, goes through the panel box, and is distributed into multiple parallel circuits all over your home.
This makes it easy for you to identify problems that come up every so often. For example, when an outlet suddenly stops working or if a bunch of your light bulbs won't power on, you'll be able to pinpoint the problem easily if you know what kind of circuits, they are in.
Key Takeaway
Your home is filled with electrical circuits. Power circuits can be found in structures, connecting outlets and other appliances to the main grid. Electronic circuits, on the other hand, power up your devices. Every electrical company in the Philippines should educate their customers and clients on the importance of circuits. They're the foundation of electrical systems. Without them, modern day living will not be the same.