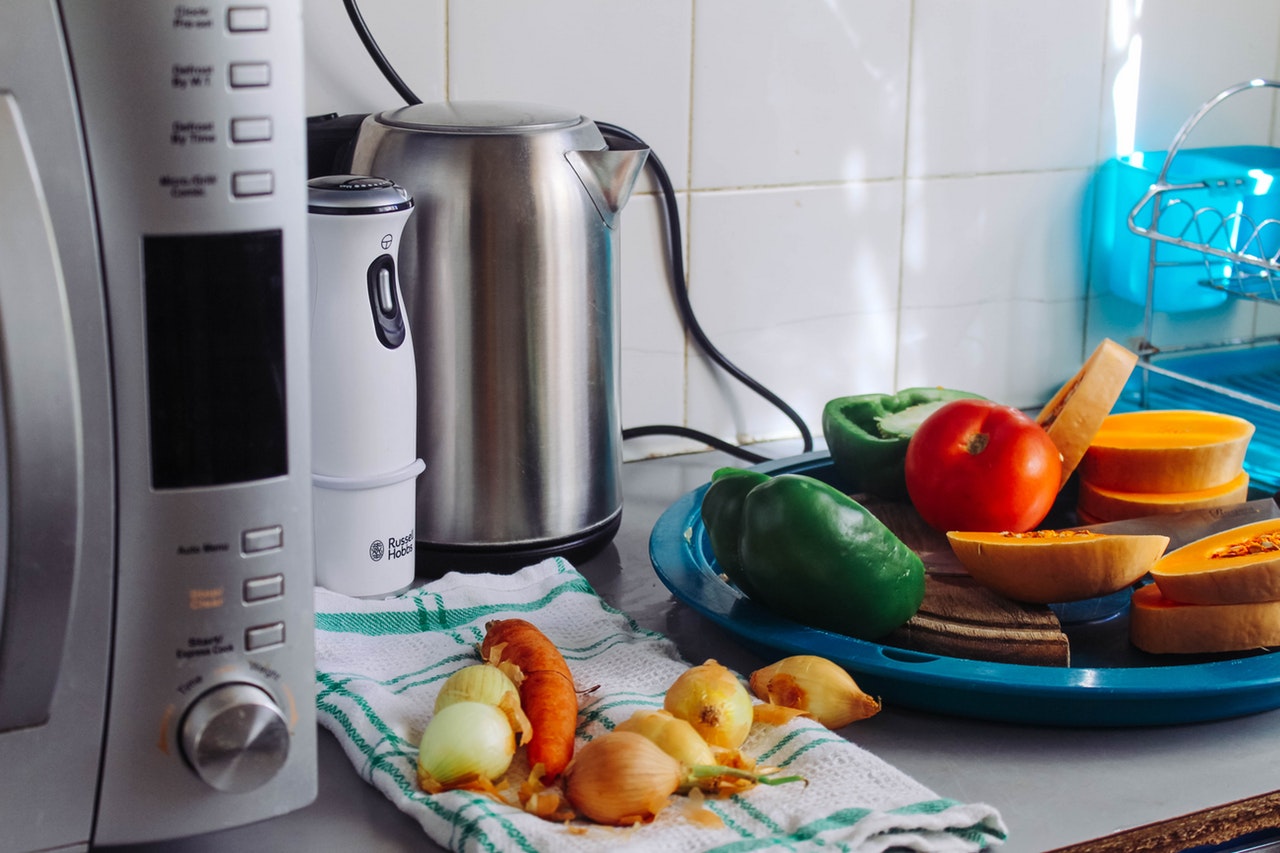 Why do you need a step-down transformer?
You use foreign appliances
Avoid damaging your appliances
For your personal safety
Different electrical devices are necessary for most households. Every electrical company in the Philippines believes that in order to make full and safe use of all your electronics, you must have at least a few protective devices installed.
One of the most useful electrical devices in the Philippines is a step-down transformer. This device is essential for households that make use of appliances or devices that were manufactured in other countries.
Power is a necessity. But when it isn't handled properly, it can be harmful to people. That's why it's important to have some of these utility electrical devices so that you can safely use all of your devices.
Focusing on one of the many devices, here are a few reasons why you would need a step-down transformer.
You Use Foreign Appliances or Devices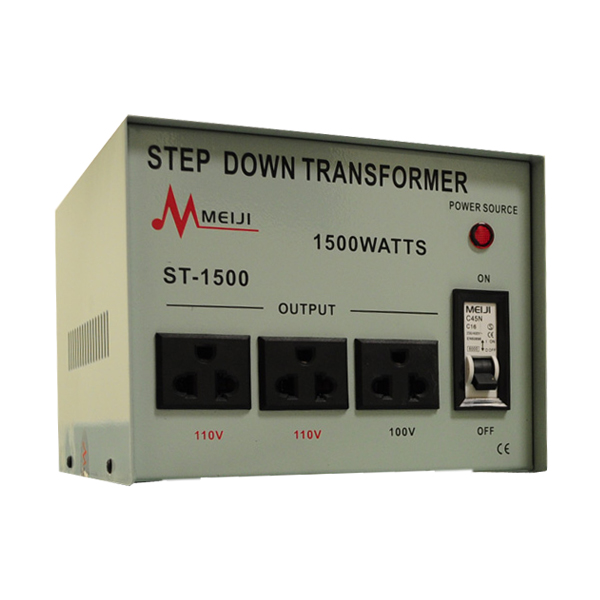 The most popular reason why Filipinos need a step-down transformer is that they have appliances or devices from other countries. The appliances that are manufactured in the west, for example, all require around 110 volts because this is their standard working voltage there.
In the Philippines, however, the standard working voltage is at 220v—double the required voltage of foreign machines.
With a step-down transformer, you're basically altering the voltage levels provided by the grid and tuning it down to 110v or 120v, depending on what's required for specific appliances.
This is relevant in the Philippines because of the very active community of OFWs (Overseas Filipino Workers) that commonly bring home appliances from the country that they resided in. If these devices are from the U.S. or Europe, they would usually require 110v — half of the national standard.
In order to use these properly, you will need a step-down transformer.
Keep in mind that this is not limited to foreign appliances (although it does apply to the majority of appliances that need a step-down transformer).
Always remember to check the voltage requirements of your devices and appliances before you plug them in.
Avoid Damaging Your Appliances
Another great feature of step-down transformers is that it doubles as a voltage protector. It already decreases the voltage level to the optimum amount. But at the same time, it also allows the electricity to stay in a safe range so that there won't be any fluctuations in the voltage.
Keep in mind that even a slight over- or under-voltage can lead to your devices getting damaged. Electronics are designed to function with a single, consistent flow of electricity. Too much power and it'll overheat and probably damage the system. Too little and the electrical system would either not function properly or it will force itself to operate at even if it wasn't getting enough power. Both can lead to serious issues when left unchecked.
When your appliances are plugged into a step-down transformer, you'll be sure that it won't experience any volatility with its voltage and electricity levels because the transformer changes the voltage levels to what it needs.
For Personal Safety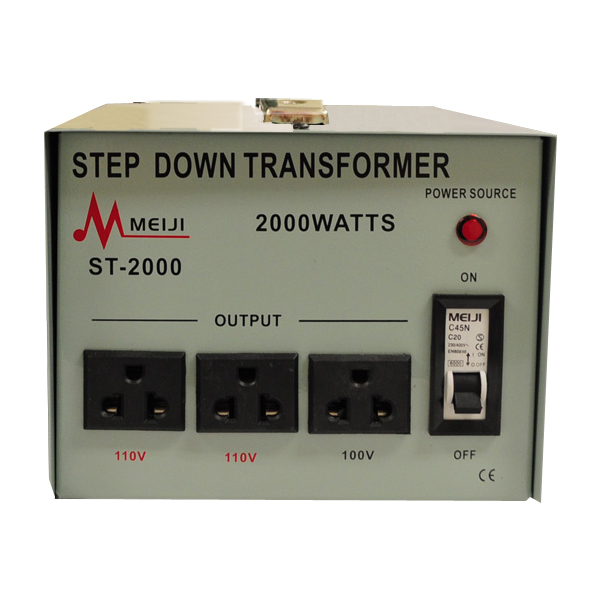 Not only can the appliances be damaged, the people who use them may be in danger too every time that there's an unstable current or volatile voltage levels. Often, this won't be easily seen because everything is happening in the electrical system.
It's important for your safety and the safety of everyone around you that you make sure that your appliances are functioning properly. This requires that the source of electricity is also proper and balanced.
With step-down transformers, you make sure that your appliances are provided with the right voltage in the optimum range, and that it won't cause any kind of damage to the appliance.
When the appliance is well maintained, you need not worry about it suddenly shocking you out of nowhere.
Key Takeaway
There are many Filipinos that live overseas working to find a better life. For their relatives back home, a step-down transformer is the beacon of light that allows them to graciously enjoy the pasalubongs from their loved ones.
Meiji Offers different types of step-down transformers. For instance, the TC MODELS rated from 50 watts to 750 watts & the ST MODEL where you can choose from 1000 Watts to 10,000 watts step-down transformers are perfect for your home.
Not only will the step-down transformers enable you to use appliances with different voltage requirements optimally, it will also help protect these appliances, and yourself from the many possible electrical hazards that can happen.
Trust the advice of an electrical company in the Philippines when it comes to the overall usefulness of step-down transformers.