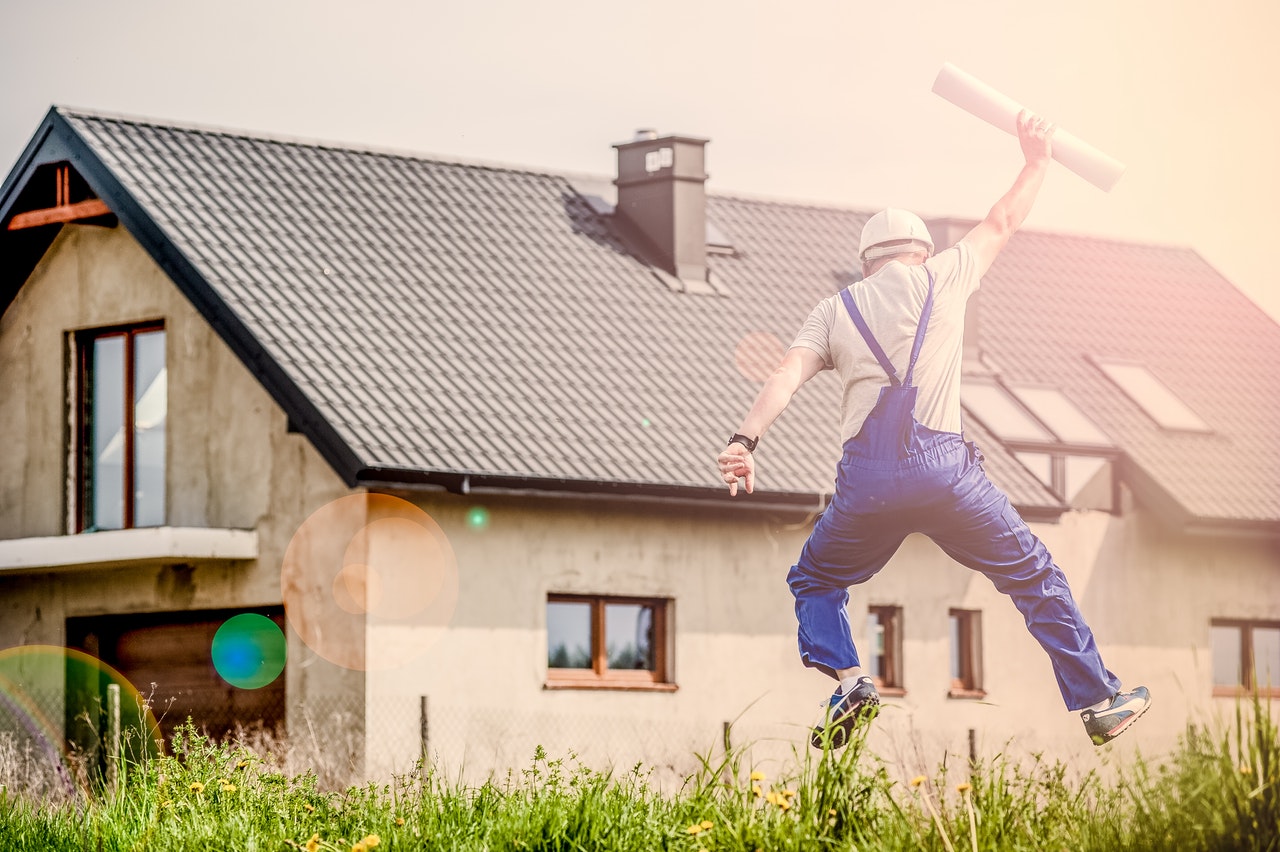 What quick things can you do to improve electrical safety in your home?
Rearrange furniture and appliances
Secure extension sets
Add more practical outlets
Introduce safety reminders
One of the most common advice that an electrical company in the Philippines will give homeowners is that they should start early if they want to make their homes as safe as possible. Fortunately, these electrical safety precautions can easily be done even after your home has been completely built! Some of them will need some time as it's basically a minor renovation, while others can easily be done in just a day.
You don't need fancy furniture layouts, state-of-the-art warning systems, or a complete overhaul to make your home electrically safe. In fact, the changes that you have to make are relatively simple and easy to accomplish. Just take a look at these quick home improvement ideas that will make your residence safe from electrical issues.
Rearrange Furniture and Appliances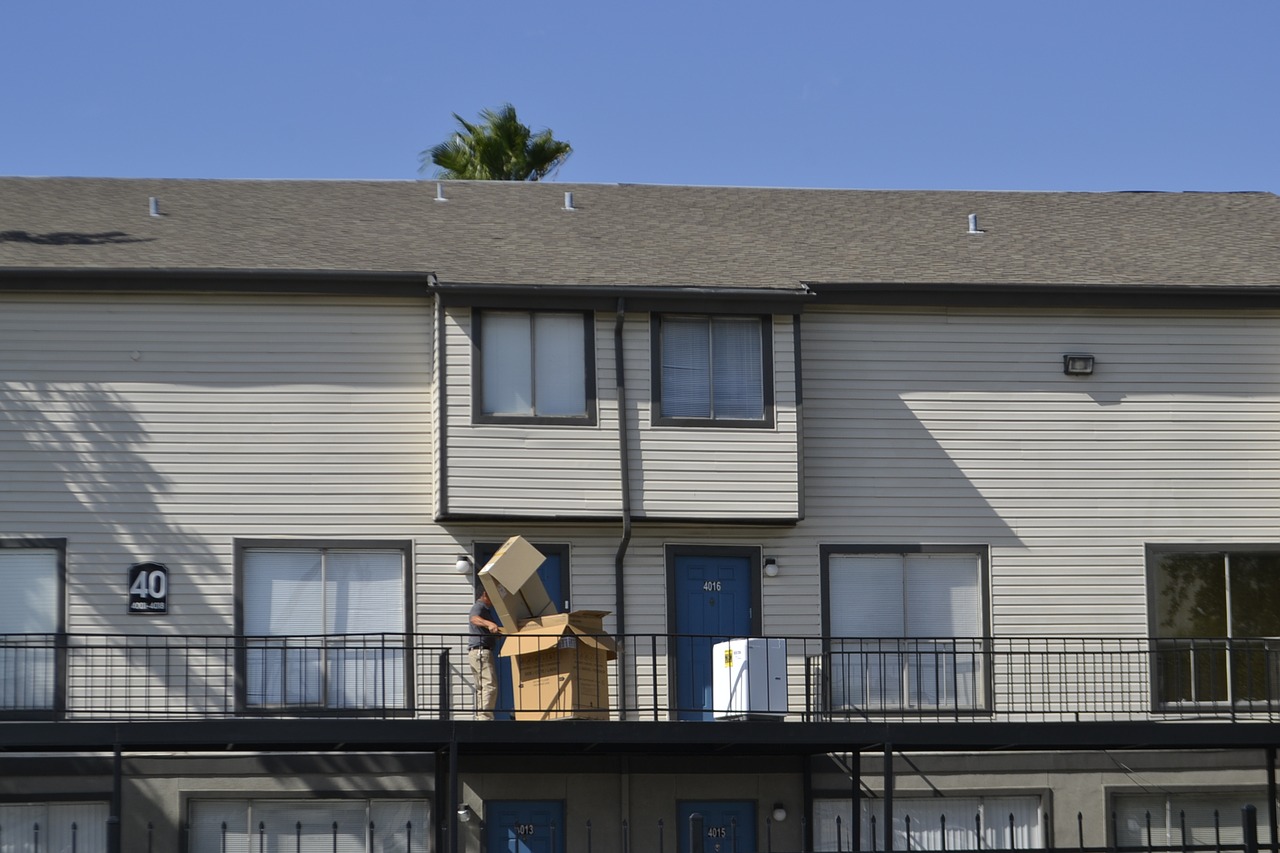 It's highly recommended that people get electrical devices that specialize in protecting other appliances. In the Philippines, UPS suppliers can easily provide you with the right kind of device that's suited for your applications.
That being said, you can't just place these devices anywhere near your appliances. You have to be careful and keep it out of reach from children. The same goes for outlets, sensitive appliances, and even some extension sets. These things need to be placed close enough to outlets that you won't need to use extension cords, but strategically enough to ensure safety in your home
You can also hide outlets at the back of appliances or furniture to keep them away from the reach of children. In doing so, you also lessen the chances of hazards such as spilling liquids or accidentally hitting the plugs from happening.
This is also a good way to keep your home aesthetically pleasing—practically hiding all the cords behind or under furniture.
Secure Extension Sets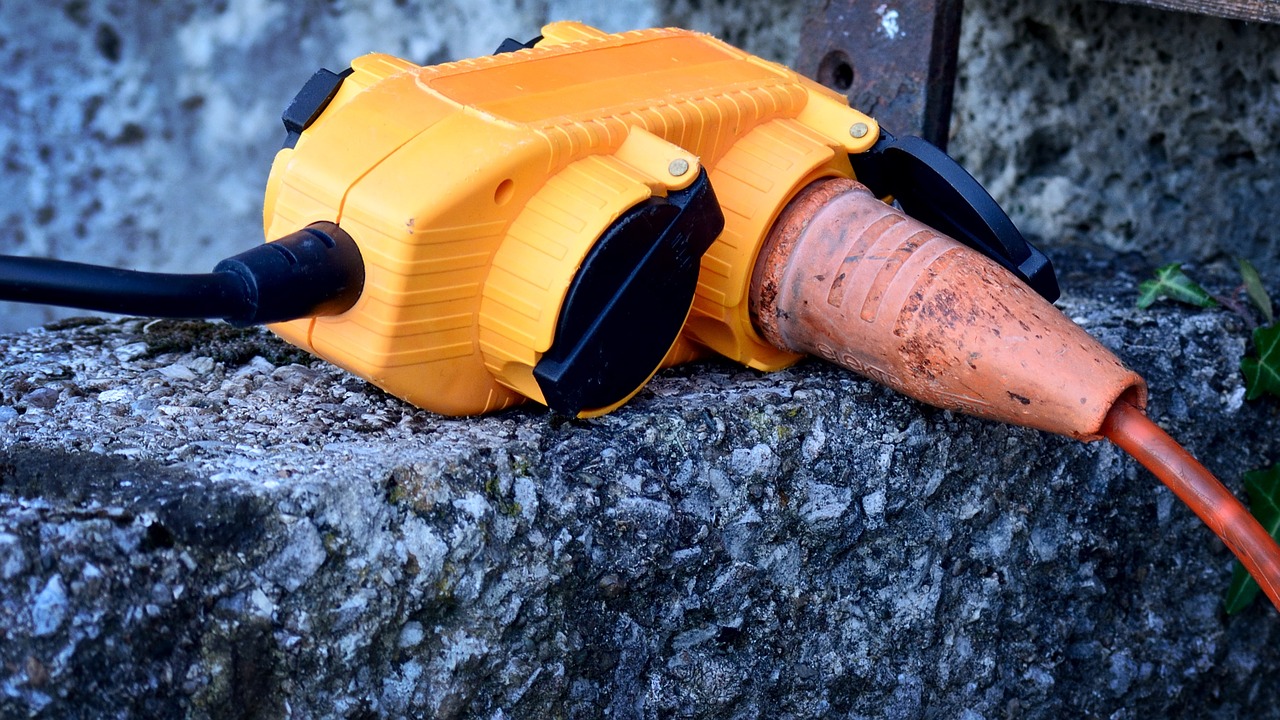 Using extension sets should be temporary at best. However, for applications wherein no outlet is available, then you can secure one for that purpose alone.
You should be careful when using extension sets. These devices have certain load capacities that limit the number of devices that they can power at the same time. Make sure that you check the load capacity of these devices and follow within its parameters when using these devices.
Avoid just leaving extension sets on the floor when they are in use. Make sure that they're either hidden away from passersby or are visible enough so that people will be aware of their presence. You don't want people tripping on these cords. Not only will it cause harm, but it might also damage your appliances.
For applications where the extension set is going to be used for a long time, it's best that you cover up the cord on the floor with electrical tape. This way, you remove the risk of people tripping on it. Make sure that the main body of the extension set is also visible and well secured to the floor or the wall.
Add More Practical Outlets
When you find yourself using too many extension cords, it can certainly become risky for your power system. If you find yourself in this situation, you should already be considering adding more outlets all around your house. In most instances, it's better to plug in your appliances directly onto outlets rather than through an extension cord.
More practical outlets mean more areas where you can safely place appliances. This allows them to receive the required amount of electricity without any risks or disturbances in the system.
A good idea is to also use more practical outlets instead of the standard ones. GFCI outlets are usually installed in areas where water is close by. However, you can still install it in other areas in your home for additional safety from any electrical problem that involves a sudden surge in power levels.
You can also install outlets that have different kinds of sockets. Install USB outlets to remove the need for adaptors when powering your gadgets. You can install these near tables and in bedrooms. Since most devices nowadays make use of USB cords and adapters as chargers, these USB outlets will allow you to directly plug in your phone or tablet to your outlets.
Introduce Safety Reminders
More of an additional precaution instead of a home improvement, informative signages will constantly remind the members of your family to be careful around electrical appliances and other concerns you want to point out.
As simple as it may seem, sometimes people will just forget about certain hazards because they're too preoccupied with their desire for convenience. These safety reminders should be effective in reinforcing the significance of always following the rules and how they can prevent injuries from happening.
Key Takeaway
You don't need to spend too much just to make sure that your home is safe from electrical hazards. In fact, as an electrical company in the Philippines suggests, there are a number of easy-to-do things that you can do right now to achieve this. Aim to make your home safe from electrical hazards and you won't have to worry too much about electric shocks or broken appliances!