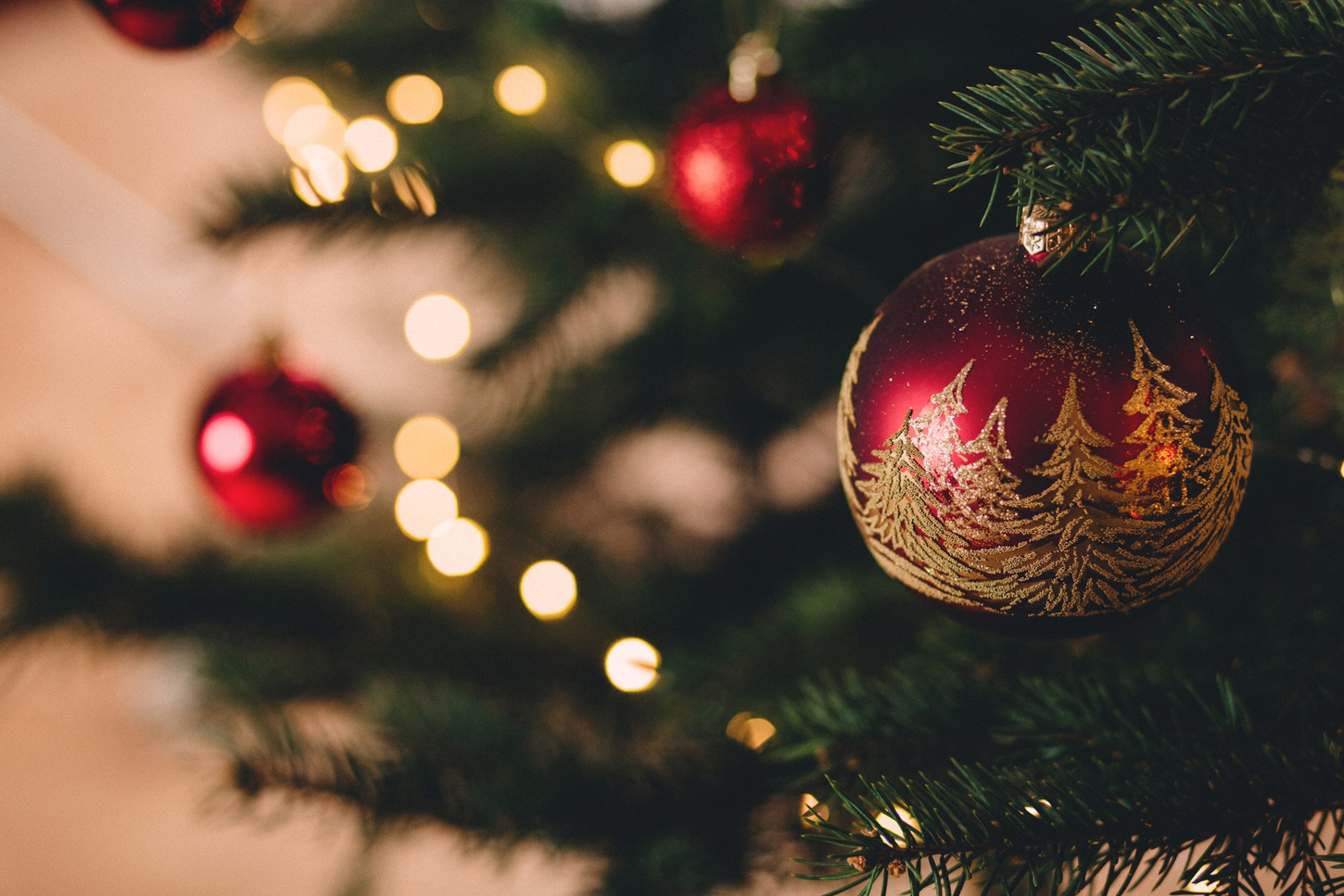 Do you wish to have an instant Christmas tree? Do you want to avoid a hassle and messy set-ups?
Worry no more because Meiji understands what you want!
Meiji offers you easy-assemble pull-up Christmas trees that can surely lessen the hassle ordinary artificial Christmas trees bring. Have a Christmas tree in just a few minutes with Meiji Pull-Up Christmas Trees!
Meiji's Pull-Up Christmas Trees
Meiji Pull-Up Christmas Trees come pre-decorated with lights, decors and other ornaments. Meiji Pull-Up Christmas Trees do not come separately in pieces. Also, like ordinary artificial Christmas trees that need a two to three part stand with many rows of branches, Meiji Pull-Up Christmas only need you to do 3 basic steps:
•Assemble the central stand.
•Pull up the tree and place it on the stand.
•Plug it in and adjust any decorations as necessary.
There are many benefits of using Meiji Pull-Up Christmas Trees. First and foremost is the convenience at which it is assembled. No longer will you have to hope that all of the parts were gathered together the previous year, have everybody to put it together or need complicated instructions to finish putting the tree up.
The ease of assembly means that it takes very little time to decorate your Christmas tree. Meiji Pull-Up Christmas Trees come pre-decorated, meaning you don't have to search for a cohesive Christmas ornament theme or spend hours evening out the decoration placement. Meiji Pull-Up Christmas Trees can save you money on both the additional lights and ornaments you would have otherwise purchased to complete your Christmas tree.
Finally, Meiji Pull-Up Christmas Trees takes up much less storage space compared to your old tree that has large branches that need to be boxed and stored. It makes a folding tree ideal for an apartment, condo or home with limited storage space. Since Pull-Up Christmas trees are easy to set up, they are also easy to disassemble. Once the holidays are over, simply reverse the directions to fold it back into its compact form.
Meiji Pull-Up Christmas Trees are ideal for entryways, apartments, condos, or offices. Placing it on the living room area or guest lounge will surely boost your Christmas spirit right up your visitors' moods.
So get a move on creating a delightful Christmas tree in an instant! Contact us today for your early Christmas decoration ideas.
With Meiji, we make everything easy!