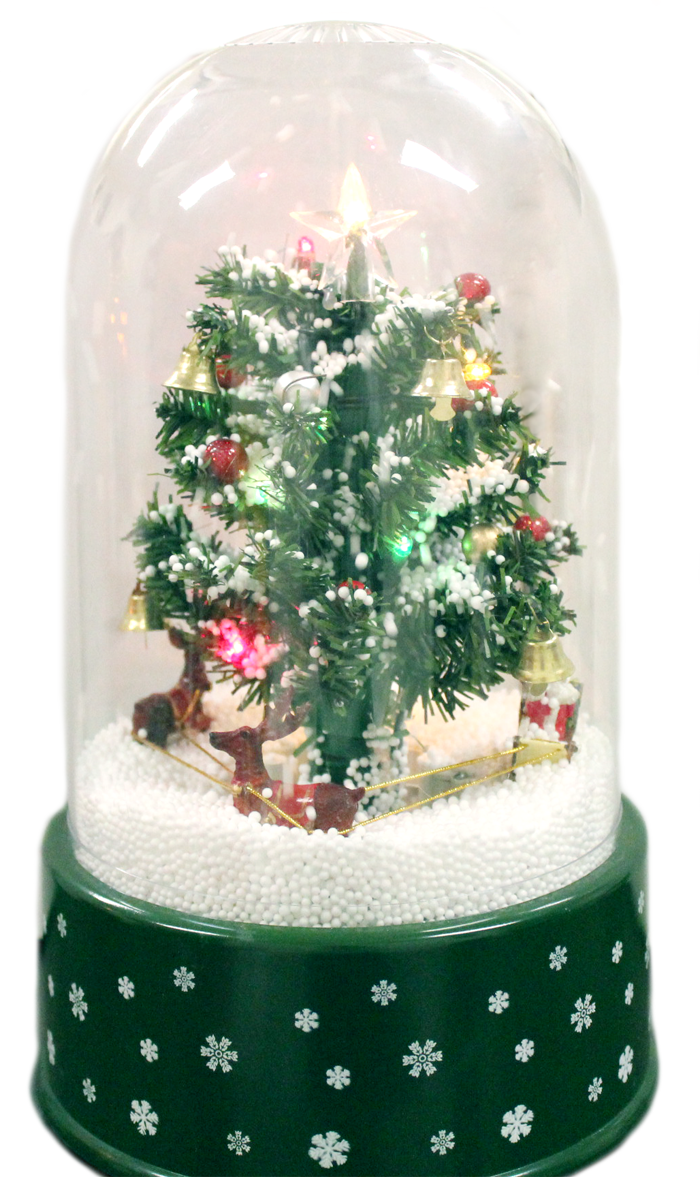 Here in our tropic country Philippines, a lot of us and little children dream of having snow. As we watch movies, we cannot ignore the fact that in some way, we want to feel the cool breeze as well.  Don't you think it would be nice if we also experience the same ambiance?
Tabletop Snowing Canisters
Make your side tables and center tables into a festive winter setting with Meiji Tabletop Snowing Canisters! Meiji Tabletop Snowing Canisters are also best to be placed on your bed side table, television set, video game table, computer desk, coffee table, etc. In addition to that, you can give these tabletop canisters as a gift to your friends who also like tabletop decorations. Friends, relatives and even kids will surely love these table top decorations.
Combining the favorite elements of the holiday season: including trees, snow and snowmen, this indoor decor comprises of a dandy setup that merrily blows out artificial snow. And, the best part is – anytime of the year!
This is achieved by a clever yet simple mechanism that collects the faux snow in its wide base, which is once again recirculated for the snowing effect. And, all of this is done without any kind of snowy mess because of its plastic glass canister.
The joyful scene of Meiji Tabletop Snowing Canisters is further complimented by Christmas melodies and blinking lights that will fuel up your Christmas spirit.
Meiji Tabletop Snowing Canisters have an input voltage of 220 volts, -60 Hertz and an output voltage of 12 volts, 500 mA, adequate for Philippine power supply.
So what are you waiting for?
Make an early Christmas shopping list now and include Meiji Tabletop Snowing Canisters.