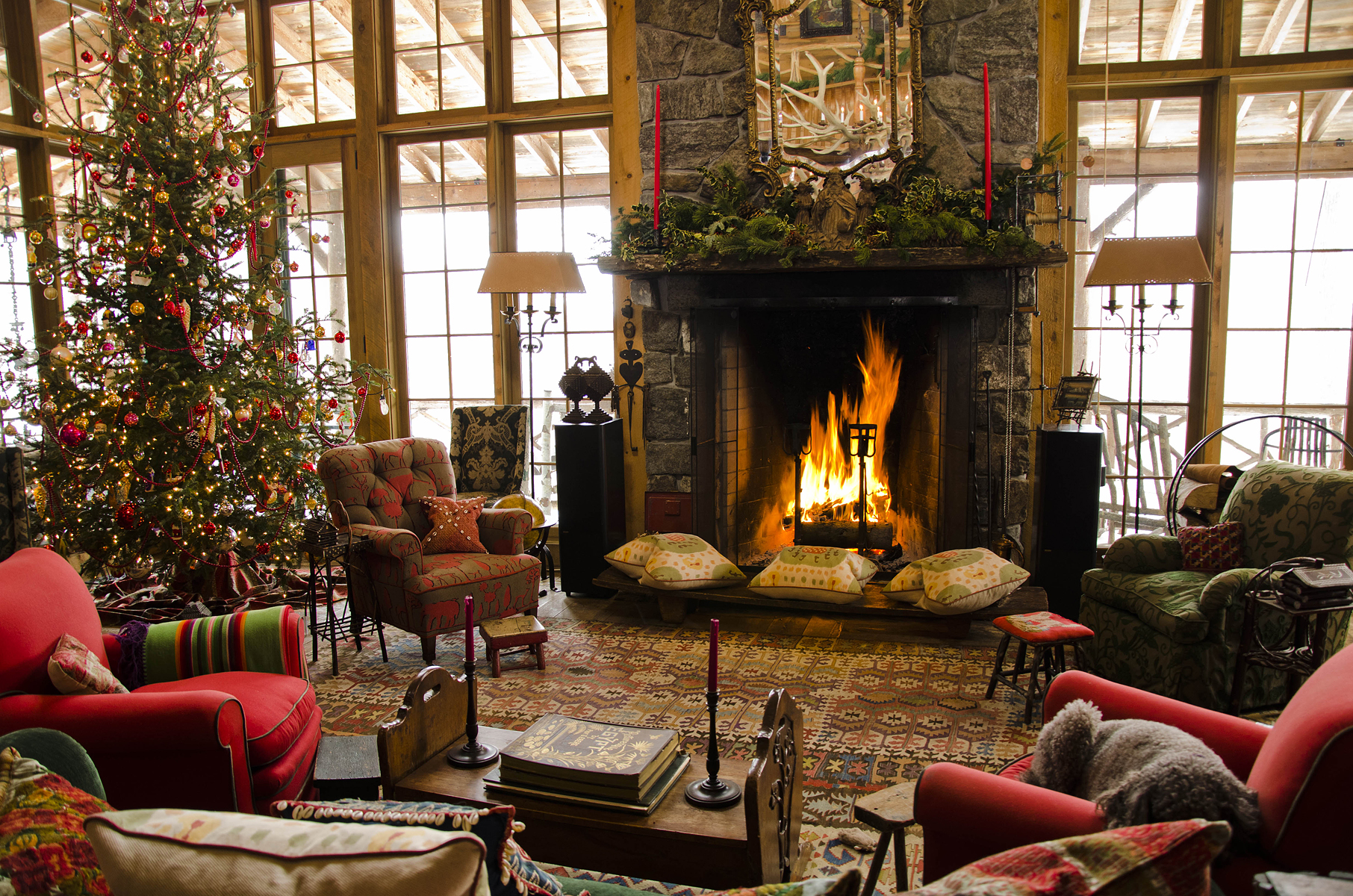 Long before December arrived, people have already started unpacking their old Christmas decorations. Lights and trees are set up in and around the home in preparation of this festive holiday. People feel especially generous during this time of the year. However, just because this is the season of giving, doesn't mean that you have to give up everything including your house and its contents.
Your house might be susceptible to different dangers in the midst of celebration. Cases of electrical fires and burglary are often listed during Christmas season so remember to keep your home safe. To avoid electrical mishaps, some people invest in AVR in the Philippines. Aside from that, there are other ways to protect your home this Christmas.
Home Security
The cold air and long nights keep people from leaving their beds. If you want to hole up in your room for the rest of the day, at least make sure that your house is secured from thievery. Make sure to lock your doors and set up your house alarms to keep unwanted people out of your home.
Anyone can be a victim of burglary. So basically, you and your whole neighborhood are probably in the same predicament. Watch out for each other's homes and be vigilant about suspicious activities on your street.
Social Media Discretion
Be cautious about the things you post on social media. In this day and age, people feel the need to post everything on their social media accounts. However, it's advisable to be discrete on social media during this season.
For obvious reasons, you shouldn't announce that you will be leaving on a week-long holiday with no one to watch over your house or anything of the same nature. It could attract the attention of people willing to see just how secure your home is.
Hide Valuables
Christmas is a season of get-togethers. There are parties everywhere, probably even your home. In this case, make sure to keep your valuables out of your guests' sight. You can trust your friend not to steal from the pile of gifts under your Christmas tree, but can you trust his friend not to pocket one of your valuable figurines?
Also, make sure to dispose containers and wrappers properly. Don't leave packages of your new purchases sitting on the curb for your garbage collector to pick up. If you do, then your neighbors won't be the only ones who know that you bought a new TV or laptop; chances are, burglars will too.
Electrical Mishaps
With all the Christmas lights and lit candles, it's so easy to catch fire during this season. That is why you should be more careful with your electrical devices to avoid mishaps. Before you put up your decorations, inspect the wires to make sure that nothing is damaged or frayed.
Also, if you have tons of decorations to plug, do not overload your outlets. Do not use electronics in places where there is an abundance of water. Make sure to unplug or turn off your Christmas lights and blow out the candles each night before going to bed or before leaving the house. Lastly, your decorations can catch fire pretty easily, so make sure that they are at least 3 feet away from any open fire.
We have no control over other people's actions or accidents. But what we do have control over, is our own attitude and actions. So during this Christmas season, make sure to take the necessary precautions to protect your homes not only from burglars but from accidents and mishaps as well.