Electrical Company Philippines
February is the month of hearts and love, when all couples are preparing for their Valentine's Day.  They want this day to be a special one, and look forward to making memories with their loved ones.  Couples often go on dates and vacation, others spend their day at the park, while some book overnight stays at hotels. Many people also spend the day with their family, parents, siblings or their children. February is really a great month to express your love to everyone.
Meiji Electric also wants to express their love to customers. Here are some tips on buying electrical items that may help you make this love month worry-free.
If you are able to identify the designs and types of light switches around your house, it will be easier for you to choose the right kind of switch for your lights. There are some basic types of switches that you might want to take note of. For example, there is a single pole switch that is simply an On-Off toggle to turn on lights. The Three Way Switch allows you to turn lights on or off from two locations and the Dimmer Switch allows you to find the ideal amount of light for any setting.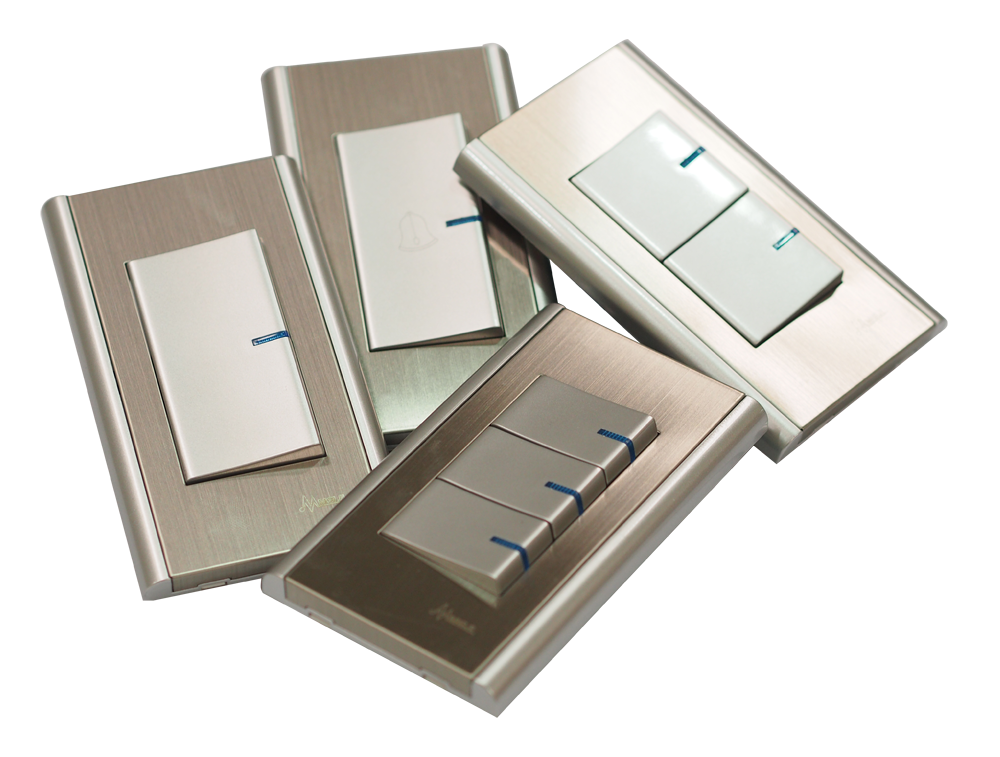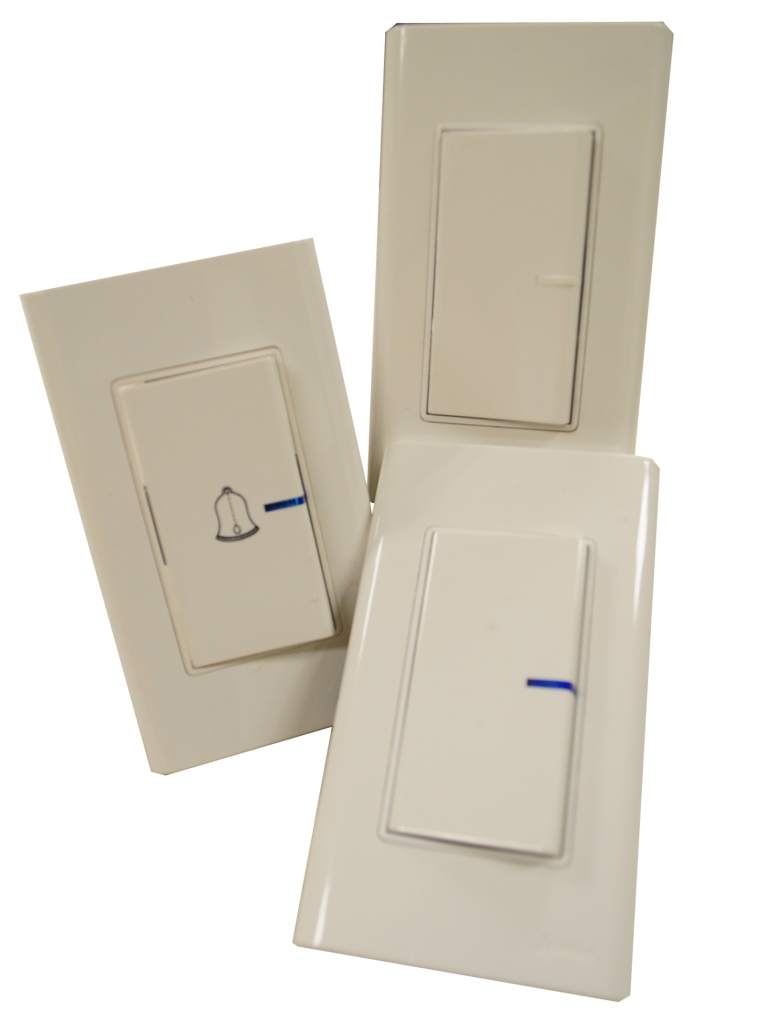 Before buying outlets, you must first check the type of plug you usually use in your house. Some types are: International Outlet, Universal outlet, Convenience outlet with or without grounding and Air Conditioning Outlets. There are also different types of outlets in different countries, for example, in the US they use three prong outlets that are different from European countries. Here in the Philippines, the typical outlet that is used is the Convenience Outlet.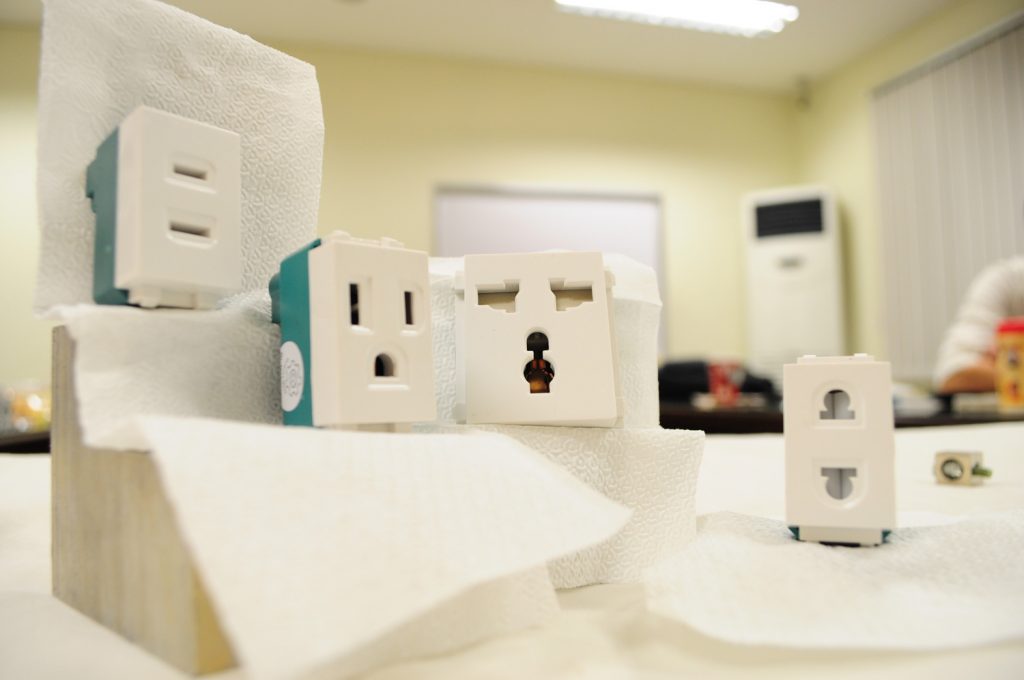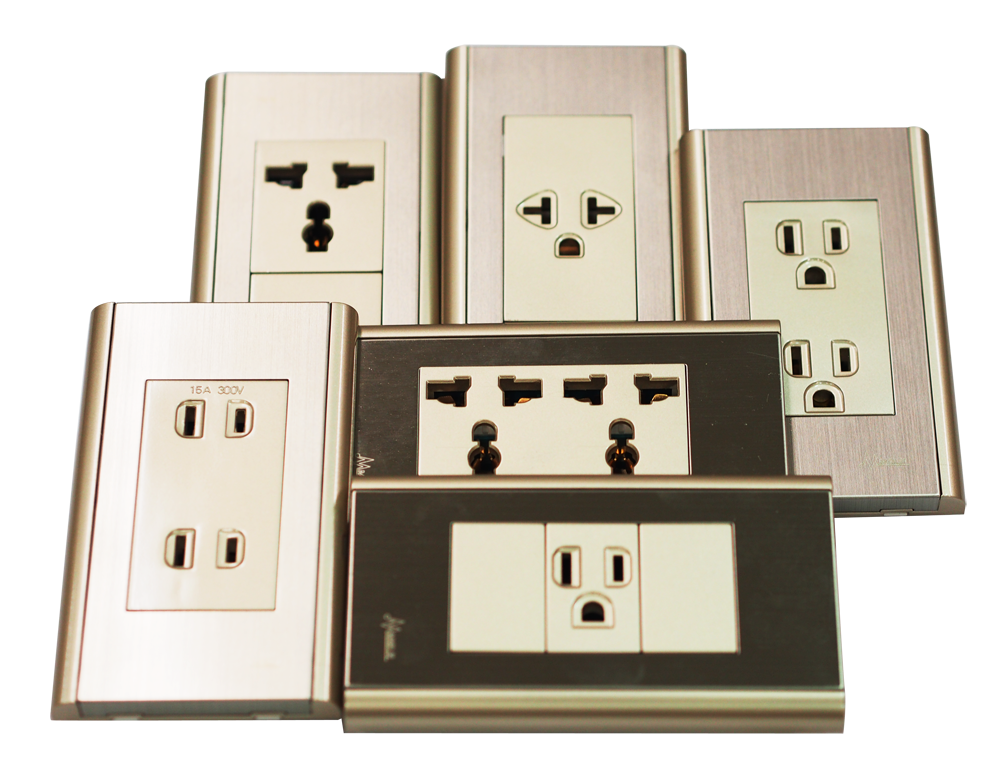 There are many kinds of extension sets with various number of sockets and plug-types, some even have USB functions. In choosing for your appliances, you must consider the following:
First, how long your extension set will be? Try to determine the location of the outlet around your house, this will help you decide on the length of extension set that you will need.
Second is the voltage and ampere rating, you must always know the capacity of each appliance before you plug it into your extension set. This is to avoid overloading that may cause short-circuit and fire.
Lastly is the safety feature of the extension set, like the Meiji Power Strips, it has a built-in fuse and surge protection for better protection against sudden electrical overload.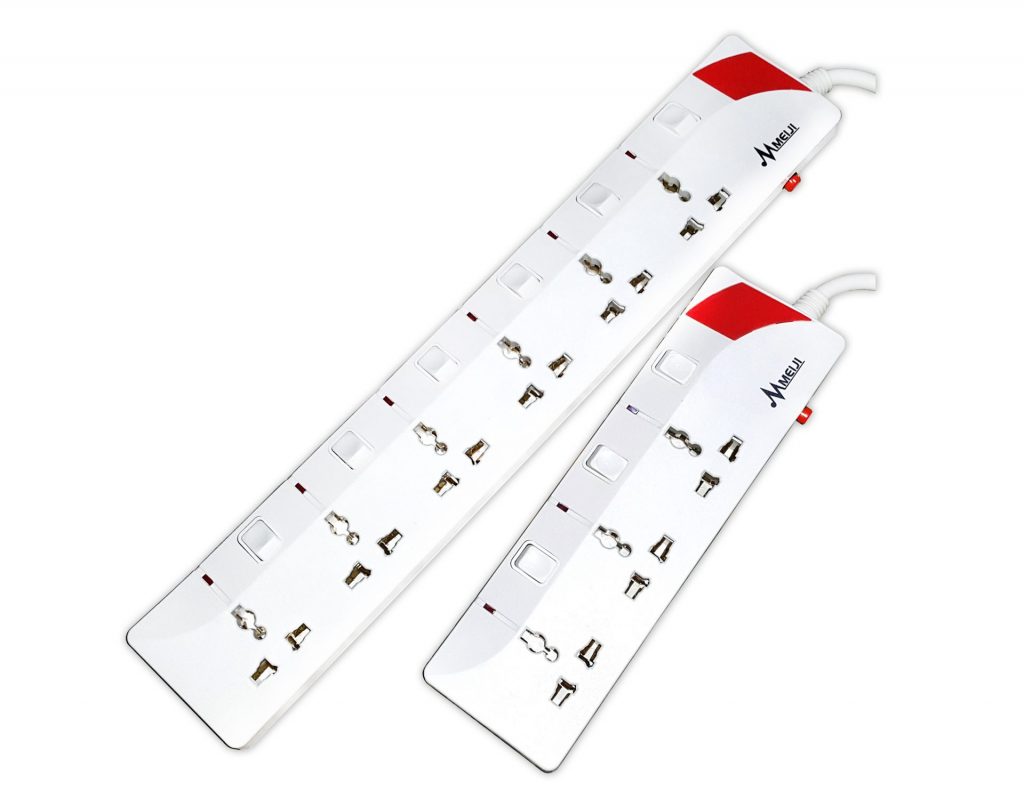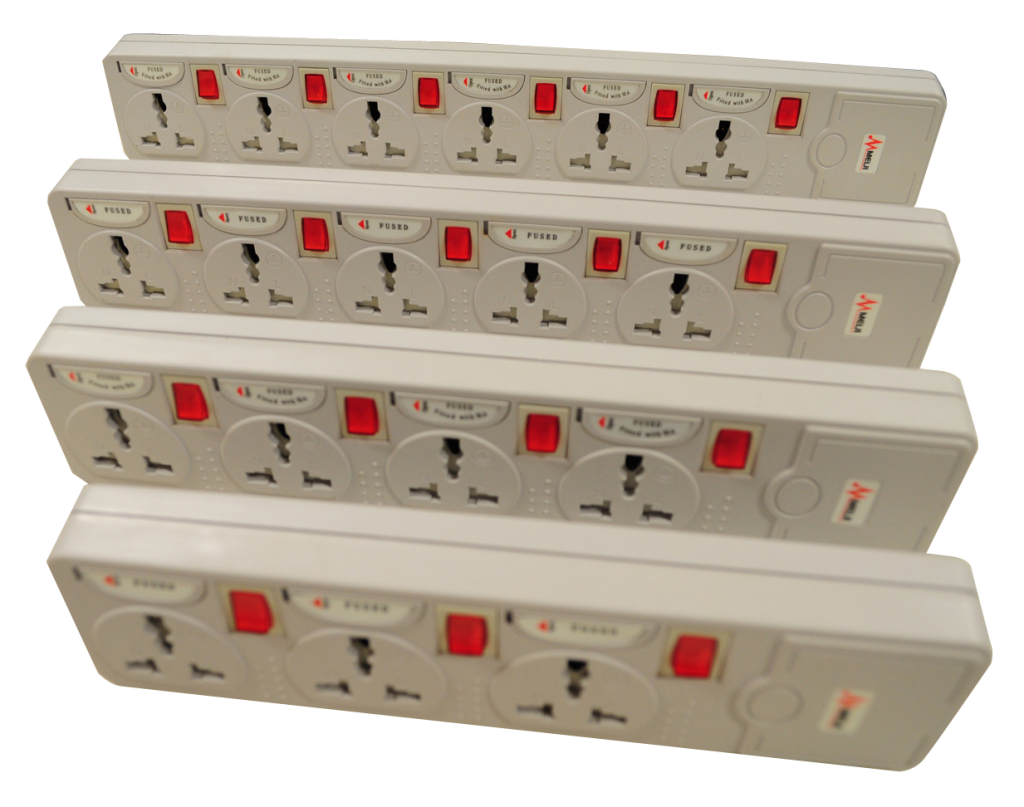 KEY TAKEAWAY
If you cannot decide on which type of switch or outlet you want to use, better ask a trusted electrician. The main priority of buying electrical devices is the safety of your family and everyone around.  Do not just blindly choose whatever is cheap, you wouldn't know if it is faulty and can cause inconvenience for you. Better rely on an Electrical Company that is trusted by many, like Meiji Electric Philippines Inc.