Don't you wish you could also experience snow in the warmth and comforts of your own home? Too bad we live in the Philippines? Who says we can't? This Christmas, let Meiji make your childhood wishes come true!
Try something new, cool and attractive this year
Instead of putting up your traditional tree for the 50th year, why not try something new, cool and attractive tree this year? We introduce to you Meiji Snowing Trees! With your choice of height: 2.7, 4 and 6 feet and design: Tree, Snowman, Penguin or Snowman including Christmas lights and decors (depending on the character). These trees have tubes inside where the snow follows a path leading to the motor which blows it upwards continuously similar to how water fountains work.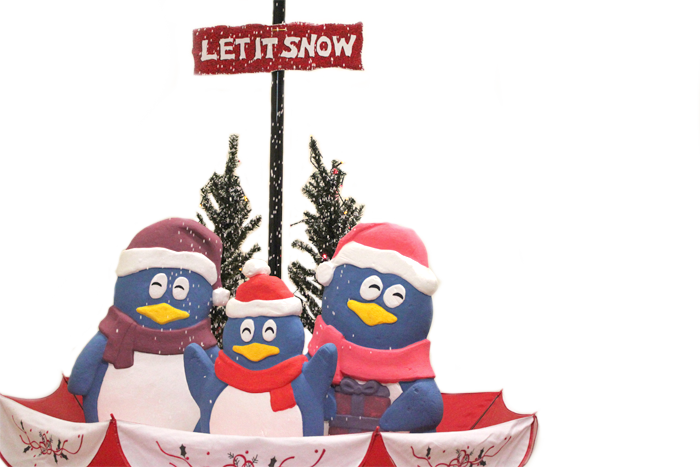 Penguin Snowing Tree 6ft.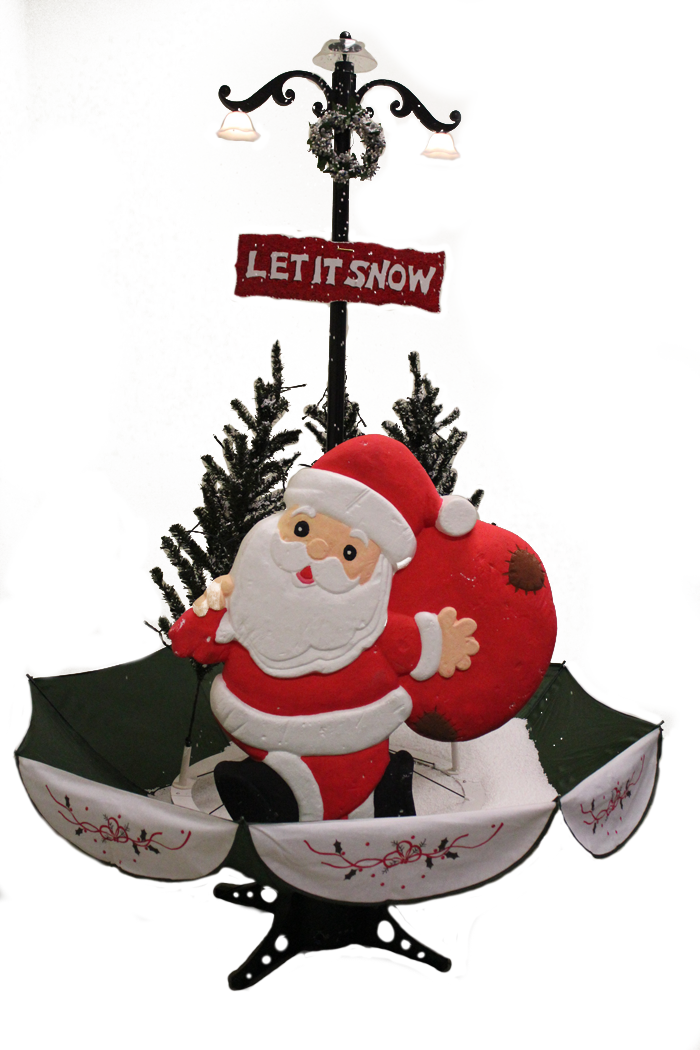 Christmas Snowing Santa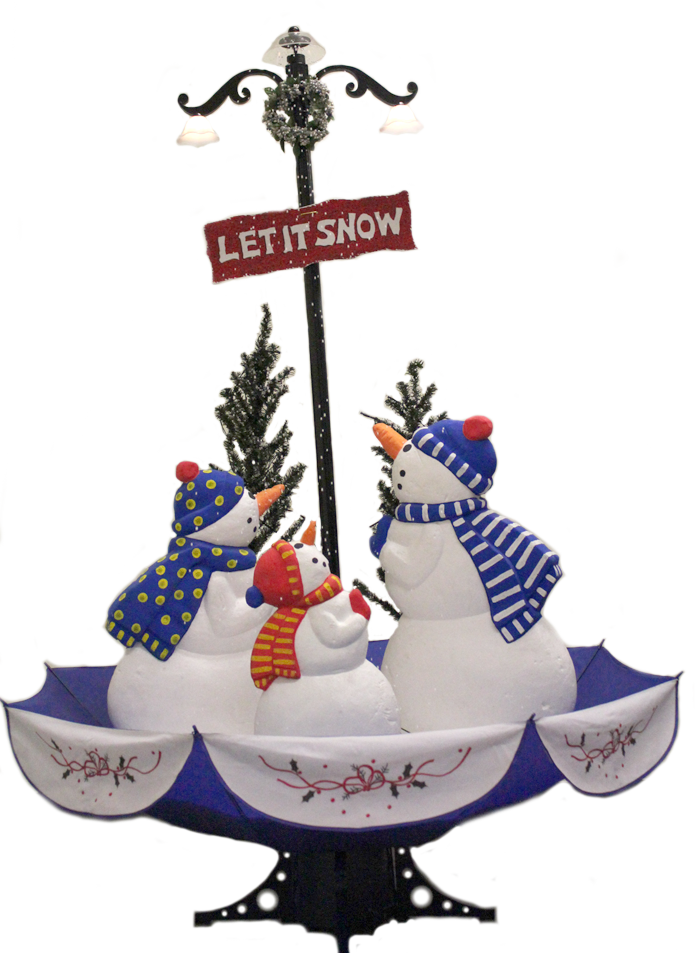 Snowmen Snowing Christmas Tree
Come on! Have your relatives, friends and family members gather on your Snowy home this year!
Now after enjoying the snowy feel of your home, consider also matching your Snowing Tree with Meiji's Table Top Snowing Canisters. We have an array of designs to offer you: Tree, Santa, Snowman, Revolving Santa, Santa by Fire and Snowman with Reindeer. You could add this up to your collection as a hobby for the holidays, or give it as a gift for someone your friends you know who collects or add it up as decors of your living room. These Snowing Table Tops include music and lights and workable via a 220V adapter.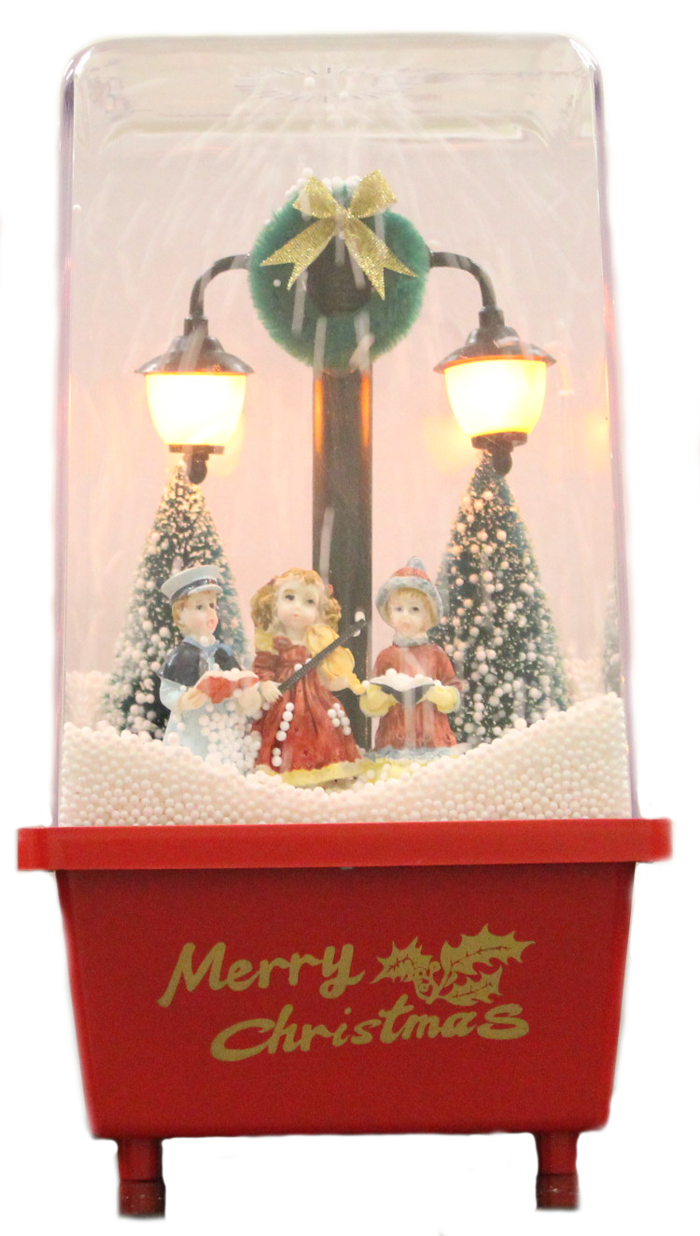 Meiji Table Top Choir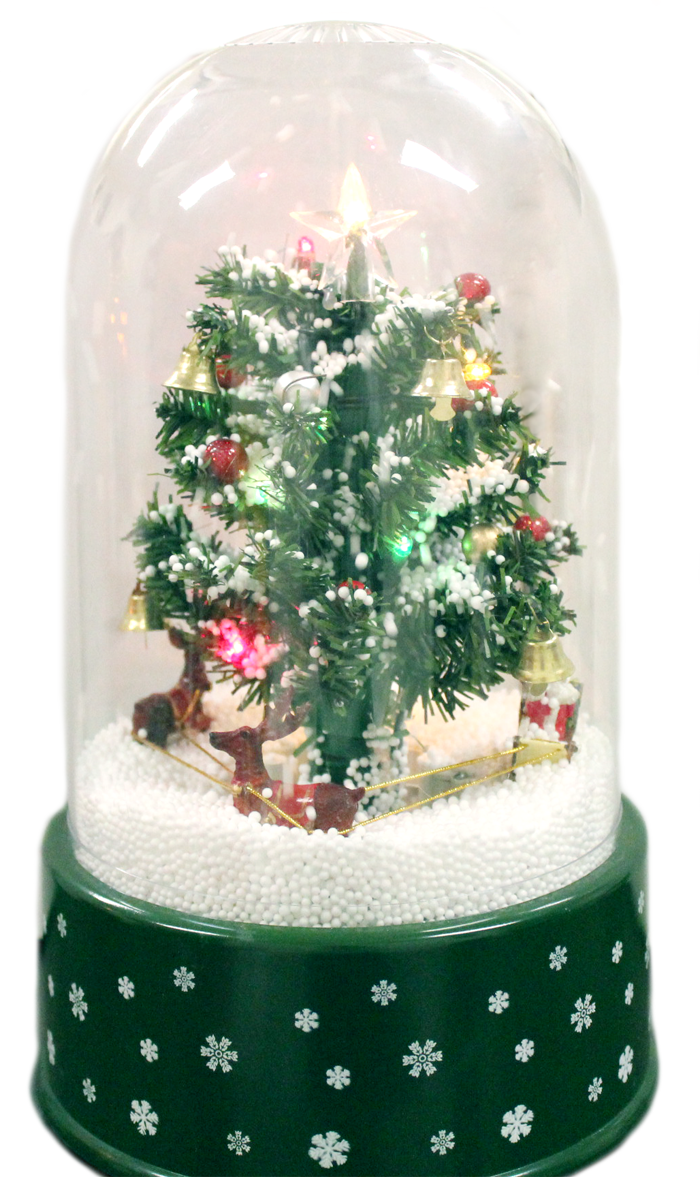 Revolving Santa with Reindeer and Sleigh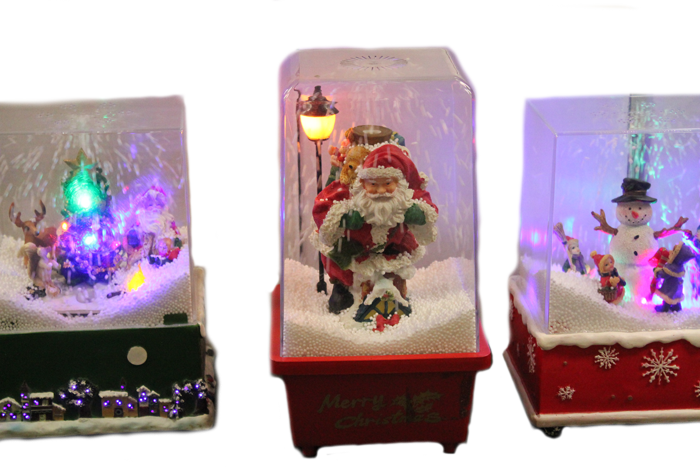 2011 Table Tops
Last but not the least; Meiji gives you an item that will bring you down memory lane. Remember those small items you just love to shake and enjoy watching snow fall down? Yes, that's right! Snow globes! We know you are accustomed to the snow globes you have to shake for the snow to fall but now, you don't have to bother no more. Just plug-in the adapter and these dolls not only have snow falling down but also sing carols for you! These Snow Globes are inside the tummies of Santa, Snowman and Penguin. Adorable must-haves this year for your family to enjoy and your friends to share with!
Penguin Doll
Snow 'falling' Snowman
Snowing Santa Doll
Collect them all and have a Snowy Merry Christmas this year everyone! 🙂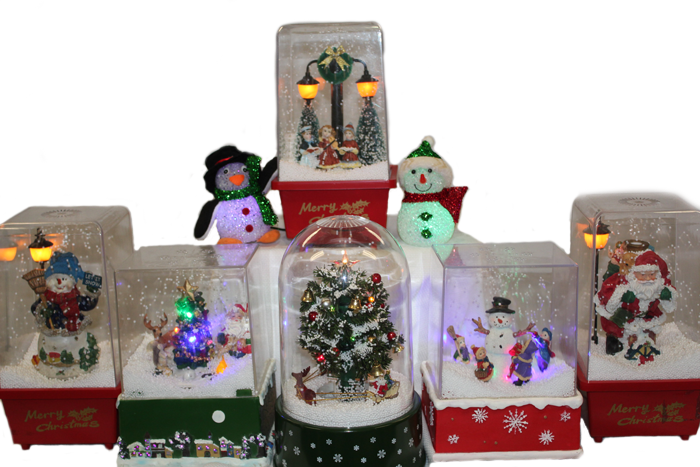 All Table Top Snowing Designs