Hello Valued Clients and Customers!
We are privileged to meet some of you yesterday in the 17th Philippine World Building and Construction Exposition in World Trade Center Metro Manila. We hope to see more of you until Sunday March 18, 2012.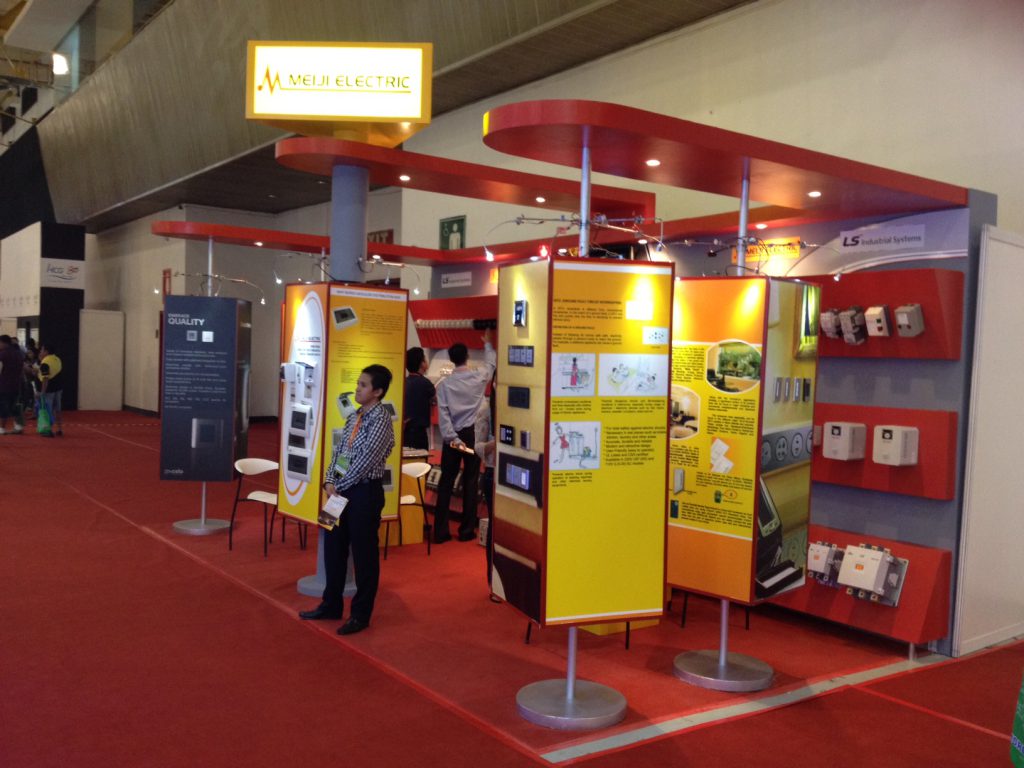 If you are like most of our many visitors yesterday, making their dream home or planning to renovate their homes, we encourage you to be acquainted with your construction suppliers in town. This is the time and perfect venue to canvass, 'collect and select' the creme of the crop construction suppliers and their items that best fits your personality and style! You wouldn't want to miss out on those great deals, am I right?
Building the Future
With Worldbex's 2012 theme, 'Building the Future', we in Meiji showcase our product lines to build you a modern, reliable quality and interior friendly home! Visit us in booth numbers R6 and R7.
Here you can expect to see Meiji Wiring Devices (Switches and Outlets), our newly released Champagne Series Wiring Devices, Ground Fault Circuit Interrupters (GFCI), Molded Case Circuit Breakers (MCCB), Transfer Switches (Manual and Contactor type), Magnetic Motor  Starter, and Meiji Home Panels (MHP).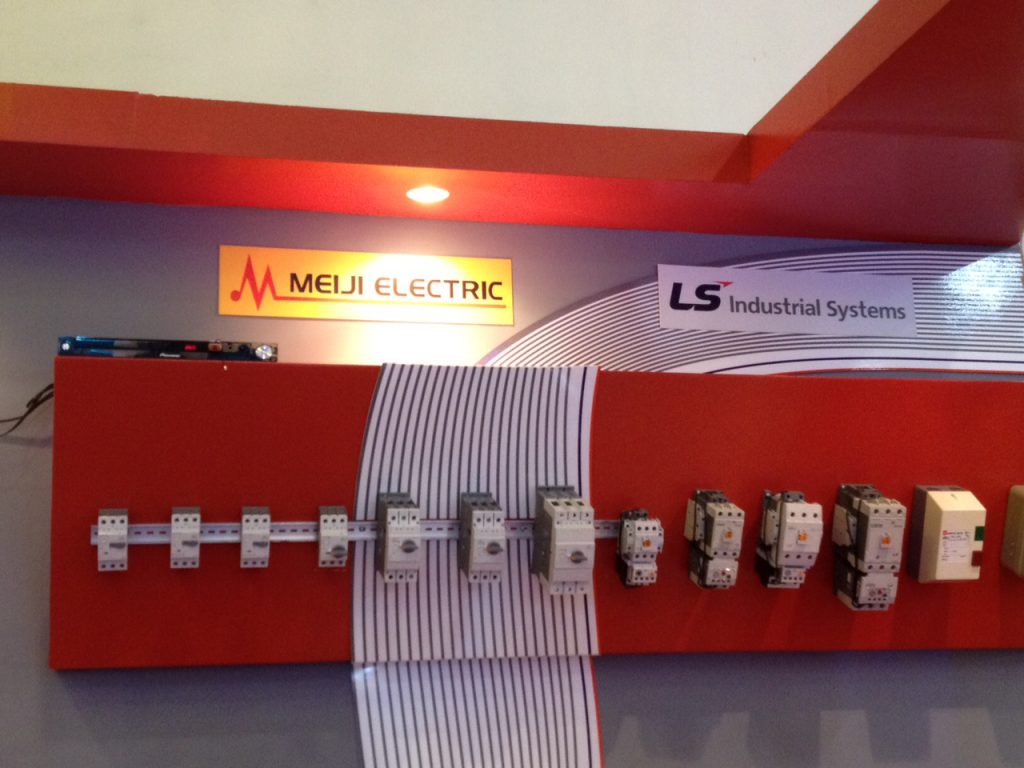 Side by side, you can also see our LS products namely, The New LS Metasol, Molded Case Circuit Breakers (MCCB), Automatic Transfer Switch (ATS), Frequency Inverters and others.
And to cater to your daily needs, we also bring to your plate our electrical consumer items such as Extension cords, Automatic Voltage Regulators,  Step-down Transformers,Voltage Protectors, 24-Hour Timers, and many more.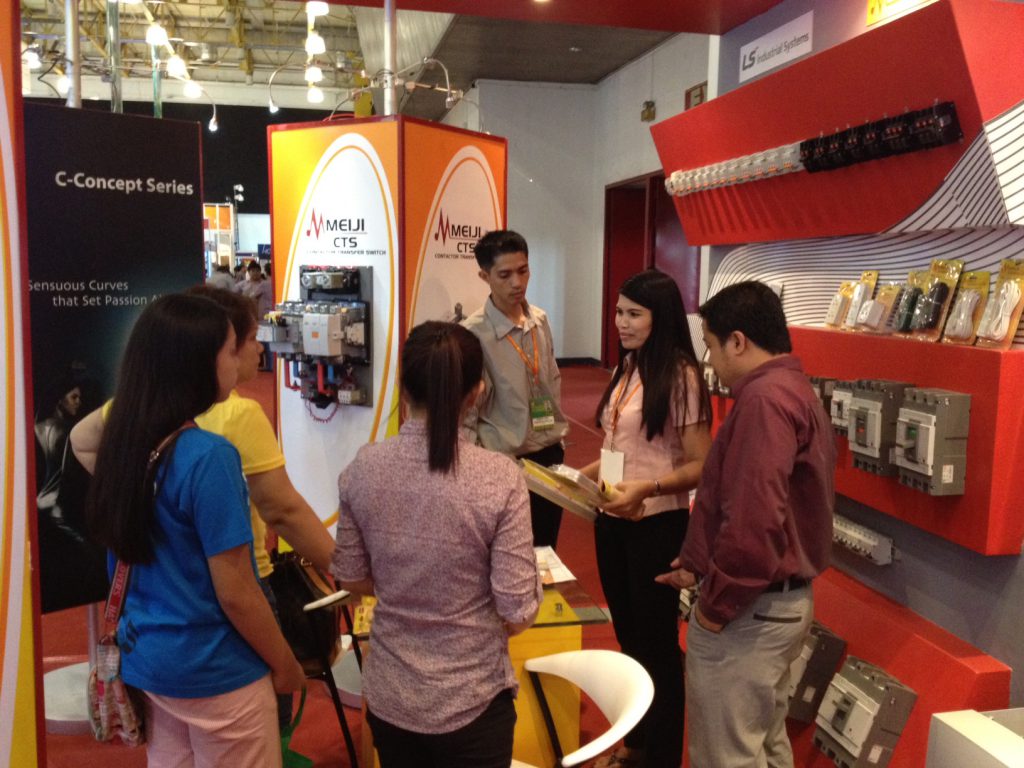 Don't miss out on this once in a year event! We'll make sure your visit in our booth counts. See you there! 😀