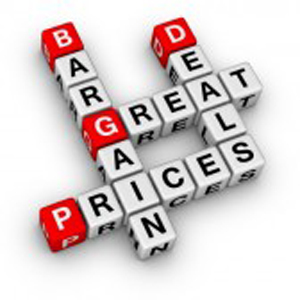 If you're looking for great deals, you may include this article in your list. Recently Meiji Electric has showcased one of the most interesting items in their product line. A new technology of Timers with Voltage Protection!
As we personally use this at home and it works perfectly, I felt it was only appropriate to write an article about it. My sister and I was looking for an aircon timer in a hardware store. Luckily, we were told about Meiji's 24-Hour Timer. As we reviewed the item, we found out that it not only can be used for aircon, it also has 8 timer options, with your choice of days! My sister and I are currently maximizing these options in our room. Our setting was set in 8 ways of course:
Meiji's 24-Hour Timer
On Mondays, since she has no work, turn on time is at 11pm and turn-off time at 12noon. For Tuesdays, turn on at 10pm and turn off at 5am. On Wednesdays, since we have Bible Study, turn on at 7pm and turn off at 5am. For Thursdays, we usually stay home, so the air condition is already on by 7pm and off at 5am. Friday is our night-outs with friends so its set to turn on at 1am and off at 10am. Saturdays and Sundays, we set it to be on from 1pm and then turn off at 4pm and then turn on again at 10pm and then off at 8am the next day.
So this was how ours was set. You may also use this with your flat screen TVs, sound system, water heaters/pump and more. As long as you comply with its load capacity at 4,400W, 20A, just plug and play!
But it doesn't stop there. This item also has a built-in voltage protector to keep your appliances safe from the usual fluctuations in our country. No need to worry about resetting the items plugged-in as Meiji Timer with Voltage Protector will automatically turn-on as the voltage stabilizes to a power safe to use for your appliances.
Setting your Meiji Timer is a one time thing so once and for all, do away with the hassle of manually turning on and off an appliance whenever you wish to do so. No more manually turning on your aircon just to get more hours of sleep during the weekends! What are you waiting for? Try it now!