Christmas is just around the corner. Are you ready? If you really enjoy Christmas, why don't you share the spirit even to your place of work? Meiji small fiber optic trees can do just the work.  These items range from 20 to 35cm only; a décor but definitely not a distraction.
As mentioned in the previous articles, fiber optic Christmas trees save you more than double the electricity you use from your traditional Christmas lights. Not only does it look boring, having it each year every year, it's also hard to maintain. So why don't you give fiber optic a shot?
The JD30 and JD35
For your desks or counters in your office, you may want to check-out JD 30 and JD35 items. It's a perfect fit. You have a choice whether to use an adapter or just your rechargeable batteries enough to bring the Christmas cheer to your workmates.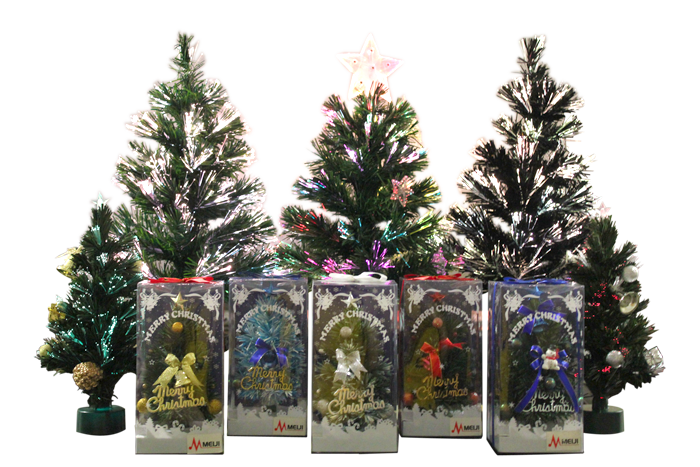 If you're problematic what impersonal but thoughtful gift to give your boss, friend, neighbor, maybe for a change you can give him small fiber optic Christmas trees in a box! These trees come in various designs and give off different colors. Go ahead, take your pick !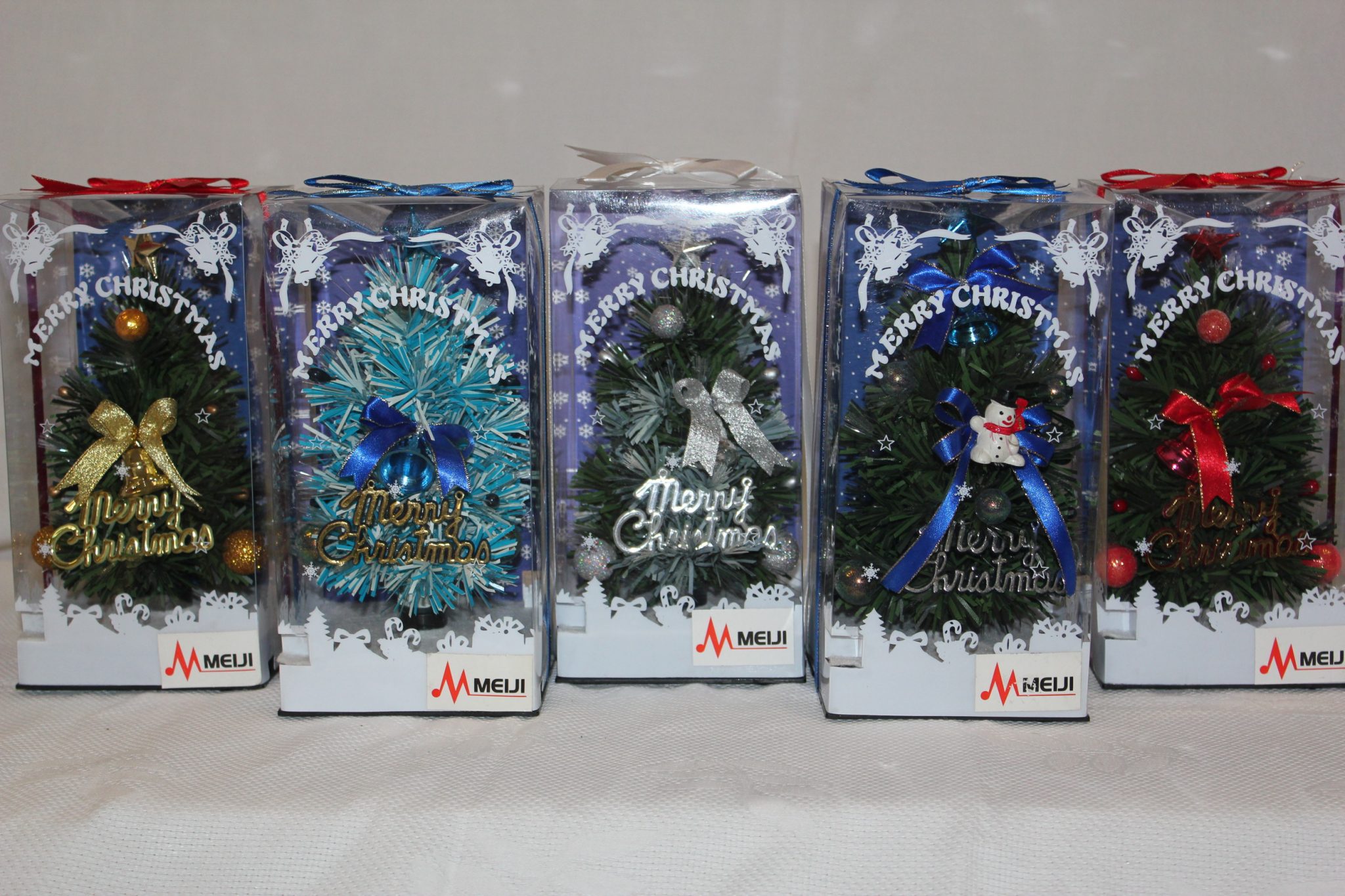 Say no to the boring and usual trend in your gift-givings! Or better yet, why don't you start the Christmas celebration with items not more than Php 300? I'm sure the Celebrant this Christmas will share your joy.