I can vividly recall one of my family's pre-Christmas bonding: decorating our Christmas tree. The lights and different ornaments simply enchant you and get your creative juices flowing while you put them on the tree. I remember spending the whole day in front of it, checking if the decorations are in symmetry. Sometimes, we need more than 3 pairs of hands to finish the Christmas tree.
Now, times have changed. As we all grow up, we have different priorities. Taking out one day from the busy week is too much to ask just to decorate a tree. It may come as very tedious job to pull out a big box full of lights and ornaments. You have to dig your way into the attic to get your Christmas stuff. As I look back, it was hard work.
I am aware that a lot of families are probably experiencing the same things now, what with the fast-paced environment we have now.
Some of you might have even forgot that they should be putting up a Christmas tree by now, and thinking "Great. Do I even have the time to pull out those boxes?"
Here is a good news!
Meiji Philippines is offering a fuss-free way to put up your holiday tree with the Pull-up Tree! In less than 5 minutes, you can already display a decorated tree in your living room, without the mess and hassle and hours to waste. Assembling the Pull up Tree is as easy as 1, 2, 3, literally…
Just follow these 3 simple instructions:
Assemble the posts for a stand
Pull up the Chrsitmas tree
Place on the first-assembled stands and plug in an outlet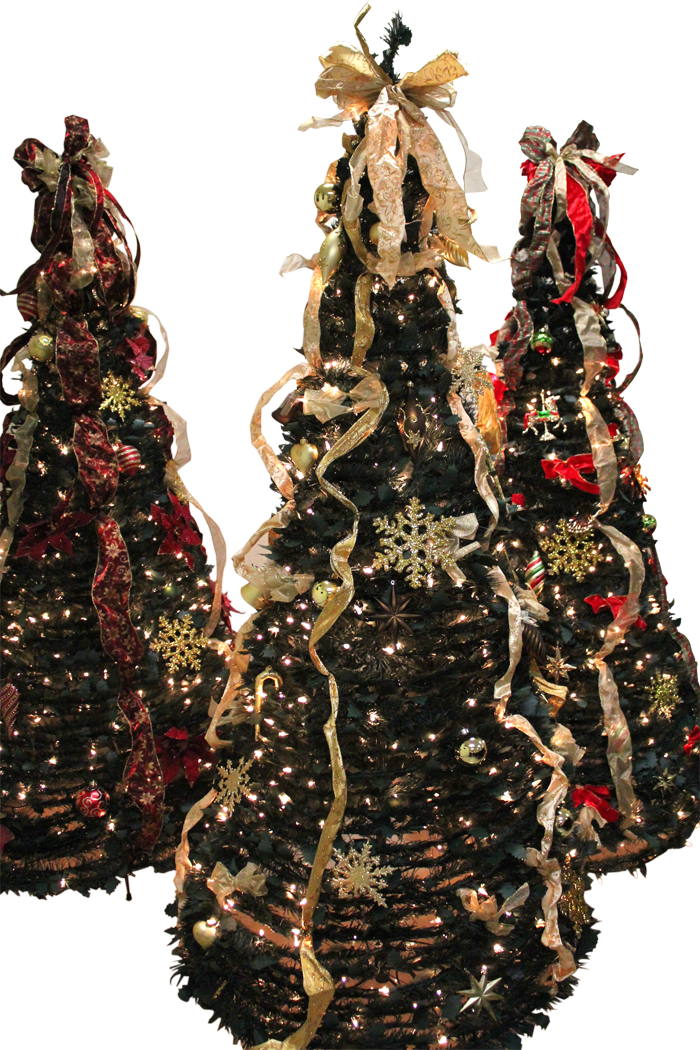 It is very evident that you get to save on a lot here.
First, you conserve the energy to get you moving and set up your heavy tree; cleaning the dusty decorations and Christmas light you stored in the far corner of your storage room.
Second, you do not need to spend more money on new decors or lights if you found some of them already broken (By now your money should already be going straight to Christmas shopping).
Third, you can set up your tree even before you go to work, or before you go to bed. You can do it alone, too!
Finally, after the festivities are over and it is time to pack up again, less than 5 minutes is only needed to clean up and put the tree back to its box. It can also save space, as you only need to store it in one area with no other boxes labeled as Christmas Decorations, Christmas Light and Christmas Tree. One container is all it takes!
 I think we all agree that as joyful as the holidays are, it is also tiring and stressful. So cross out one of those chores by getting yourself your own Meiji Pull-up Tree now!
Happy Holidays!