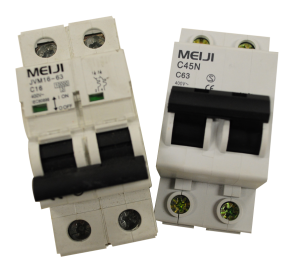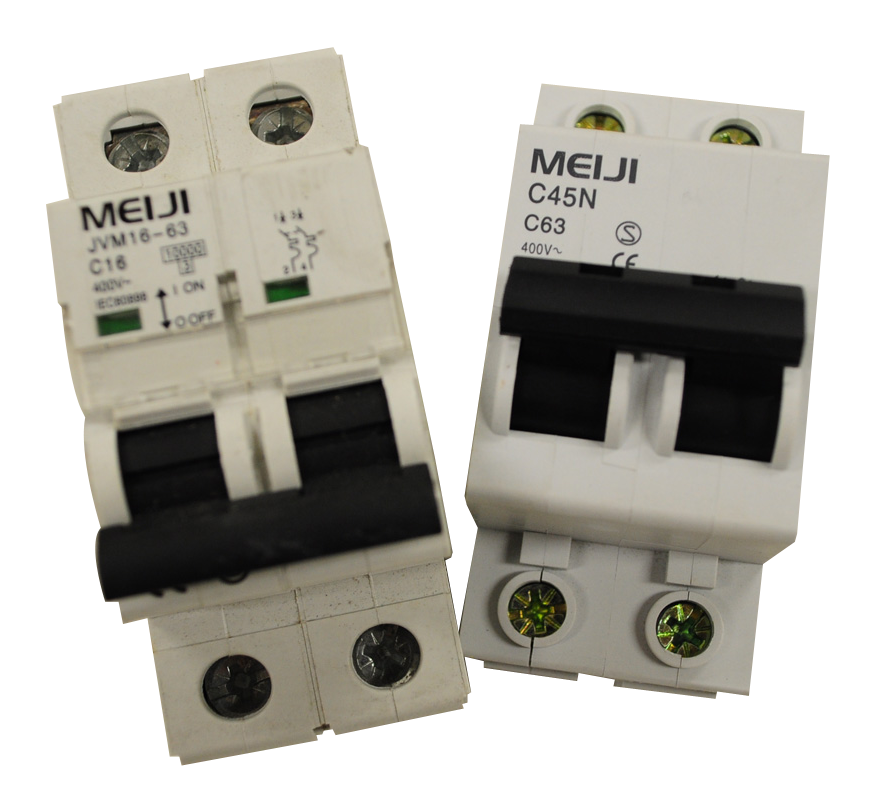 Circuit Breakers are essential for electrical safety. They are the ones that secure your home from any threat of power-trouble especially concerning electrical wiring. It is responsible for the load that supplies power in our homes.
If power consumption exceeds the allowable load supply that it carries, a circuit breaker absorbs the excess amount of energy depending upon its kilo ampere interrupting capacity (KAIC). If this still exceeds this, the circuit breaker  then automatically shuts off the current flow in the circuit to safeguard your wiring system and appliances from overloads or short circuits. It is a switch that detects any abnormality in load current and breaks it off to plop potential electrical shocks and even worse, cause of fire.
Statistic shows that the majority of domestic fire tragedies often occur due to electrical risks like short circuiting and overloading. Accidents such as these could've been avoided if the electrical conditions in your home were secured and correctly installed.
Choosing the Right Circuit Breaker
Doing it right from the first step can make a difference. In installing a new circuit breaker in your house, make sure that you have the right load for your power usage. Making the right choice is the safest way to prevent any accidents.
Whether you've got a new place to install a circuit breaker or replace your old one, the unit must be enough or exceeding to the standards of the load capacity and accurately equivalent to the requisites of your wiring system. To determine the perfect size of circuit breakers for your homes that can accommodate your needs, check two things: 1. the wire size printed on the cable that is attached to the circuit breaker and 2. the circuit breaker to be used.
You will then see two indications to keep in mind regarding the correct fitment of your breaker. The first measurement tells you the wire gauge, followed by a dash, and a number that will specify how many wires are inside of the cable.
After learning the wire gauge, use this as reference to match a compatible circuit breaker for your house.
An 8-gauge wire is apt for a 40-60 amperes circuit breaker.
A 10-gauge wire is to a 30-40 amperes circuit breaker
A 12-gauge wire is for a 20-32 amperes circuit breaker
And a 14-gauge wire is just right for a 15-20 amperes circuit breaker
The amp size of your circuit breakers can also be established depending on the total circuit load.
Commonly, a single-pole breaker with a capacity of 15 or 20 amps are often found in most homes. And double-pole breakers are designed for bigger sized electronics such as water heaters or dryers, since they supply greater amounts of electricity.
A reminder to take for caution, large appliances that consume higher amounts of energy should have separate breakers that fit their electric capacity.
While it is best to leave the installation or replacement to the hands of licensed experts, it can also be a big help to recognize and understand your circuit breakers so you can make the right choice in selecting the correct component for your home.