In case you are not familiar with Panel Boards or distribution boards, here is a picture of an IEC or a European standard type: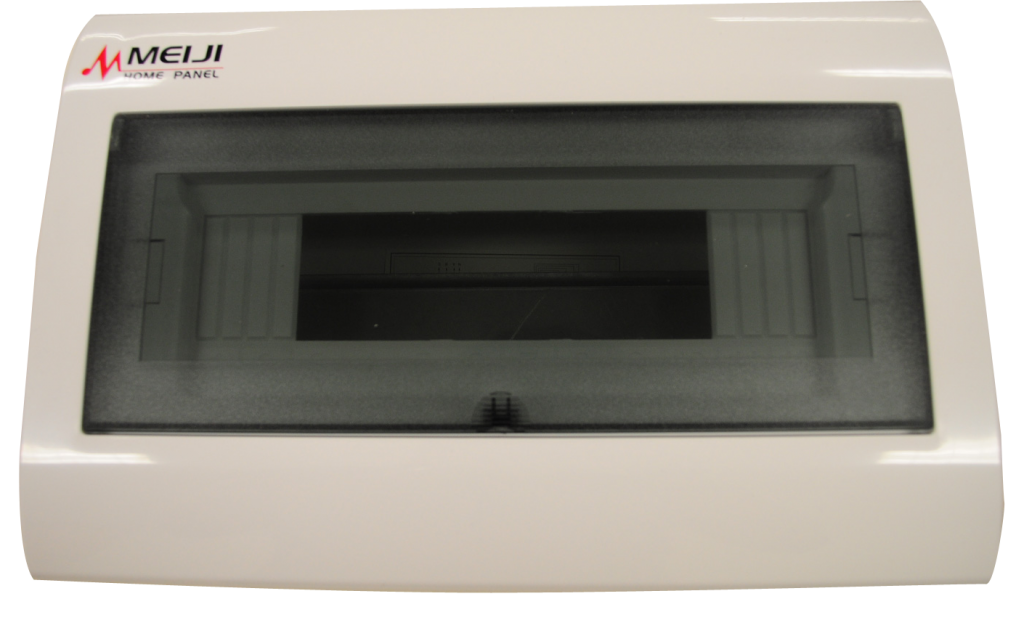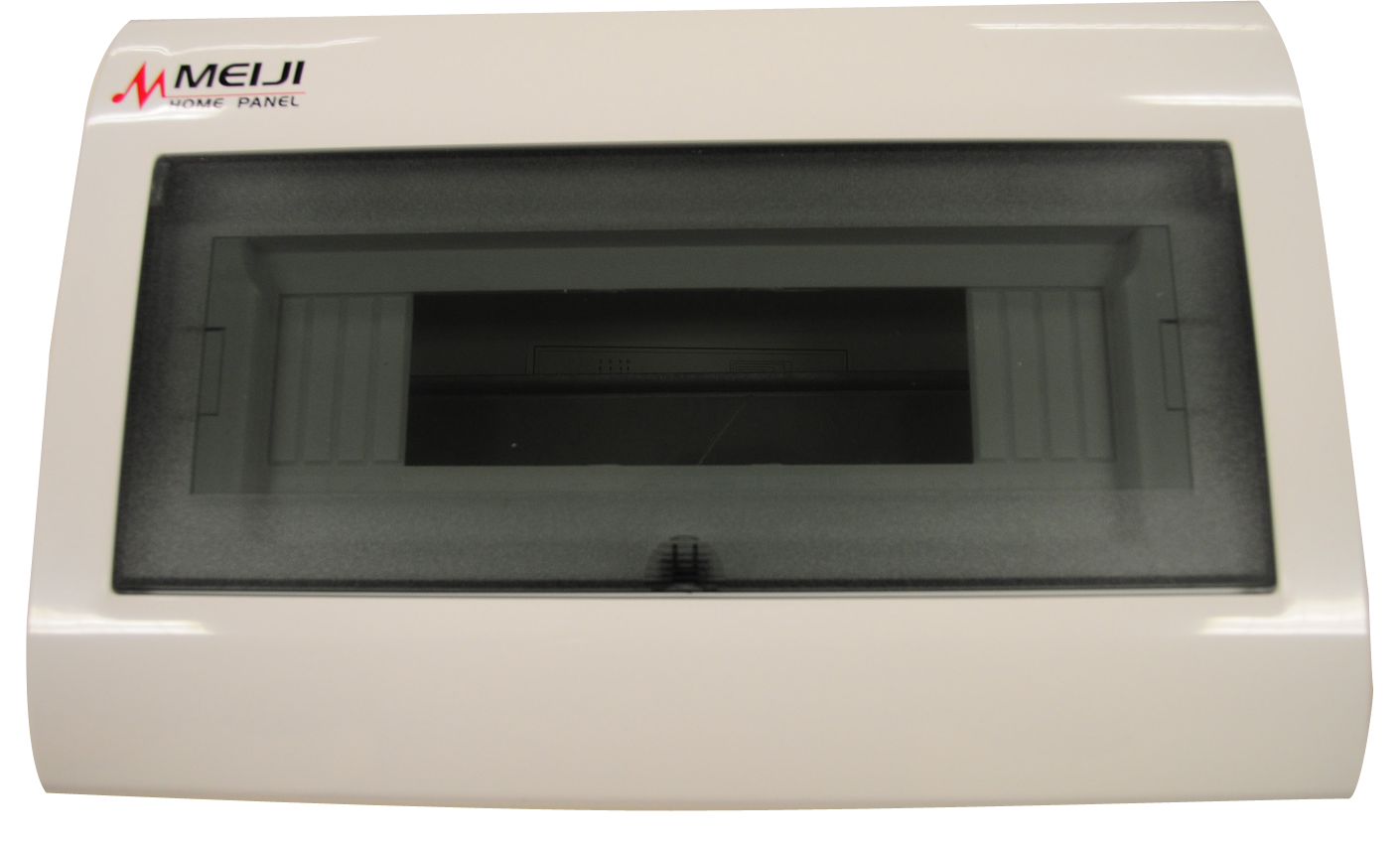 So what exactly is the function of a Panel Board? Electric Panel Boards mount all your circuit breakers unto a control board or an enclosure. The board distributes electrical energy through the circuit breakers to the different loads.  This board also serves as main control for the different circuit breakers, allowing the end user to turn on or off the different circuits depending on usage and situation. During emergencies, the Panel Board serves as the main source to turn off a certain load or circuit.
Next question is: How do you choose your Panel Board? In selecting a Panel Board, factors such as the service voltage and frequency, interrupting capacity, ampere rating and area of classification shall be considered. These are best consulted with a qualified electrical engineer or electrician.
The following General Information should be followed:
1.       Circuit Breakers should be properly rated:
 The Main Circuit Breaker should be rated not more than the maximum full load current of all the loads combined.  The Branch Circuit Breakers should be rated in accordance with their respective loads, following standard electrical practice found in tables and the Electrical Code.
 2.       Interrupting Capacities of Circuit Breakers should be properly maintained:
The capacity of the Circuit Breakers to withstand short circuit current technically referred to as 'Interrupting 'Capacity', should be rated in accordance with the maximum short circuit current computations.  Technical specifications of the distribution transformer should be considered in computing the KAIC (Kilo Ampere Interrupting Capacity) rating of the Main Circuit Breaker. The KAIC of the Branch Circuit Breakers for normal consumer use, usually are rated from 5 to 10 KAIC.
 3.       Circuit Breakers must be durably marked by the manufacturer with the voltage, the current rating and the number of phases for which it is designed.
Furthermore, the manufacturer's trademark must appear on the Panel Board and be visible after installation, without disturbing the parts of wiring. This is to identify clearly the Panel Board circuits and their modifications. A circuit directory should also be located on the face or inside of the Panel Board.