The lights went out. All power has gone. And it's been 5 hours!!!
Have you experienced this? But what if you had to send a very important presentation to your boss? How about your daughter suffering from asthma because there is no means to operate the nebulizer when the power tripped? And do you remember how you longed for McDonalds delivery because you and your family have not had dinner?
I say, it is time to put an end to those dark times!

Here are some reminders as to why you should go ahead and get your home a reliable generator:
1. Reliable Emergency Power.
As you are already well-aware, the very basic use of a generator is to provide power and electricity when your main power source could not.  Generators use fuel, diesel, or gasoline so you could still make use of necessary loads depending on your household's needs.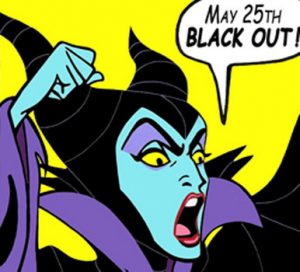 2. Backup support.
Have you answered yes to any of the questions above? Then you must know how pestering it is to be in the middle of those situations, yes? And unless you All-Knowing is your Middle Name, then I bet you wouldn't even remember where you placed your flashlight right away. So say bye bye now to the "If-Onlys" and "I-Should-Haves". Your family deserves better.
3. Security blanket in the midst of crisis.
Do you remember all the spoiled food from that longest power outage? Talk about cost and time inefficiency.  Or how about that aquarium tank you've been taking care of for a long time? Fret not if you have a generator!
4. Productivity.
At home, this could mean getting things done on time, without wasting time waiting for power to return.  Also true in the workplace, this cuts employees' reasons to procrastinate. All the more important to manufacturing industries where output is very important in generating profit. One hour without electricity may mean loss of thousands of supposed materials that could have been made money for the company.
5. It pays to be in the know.
In times of calamities, when all power lines are down, it pays to be in the know. Having your own generator at home will allow you to make important calls to authorities and loved ones,  to watch news and be informed of the cause and make other necessary action steps to know how you and your family could better prepare for the longer black-out days.
Instead of spending your next pay check on an extra car, an updated laptop, or even that new couch you saw last week, consider the investment of having something very useful as a generator. You know you could make use of it.  Don't wait for another typhoon to sweep your cozy feet off that bed. Invest in your family's safety!